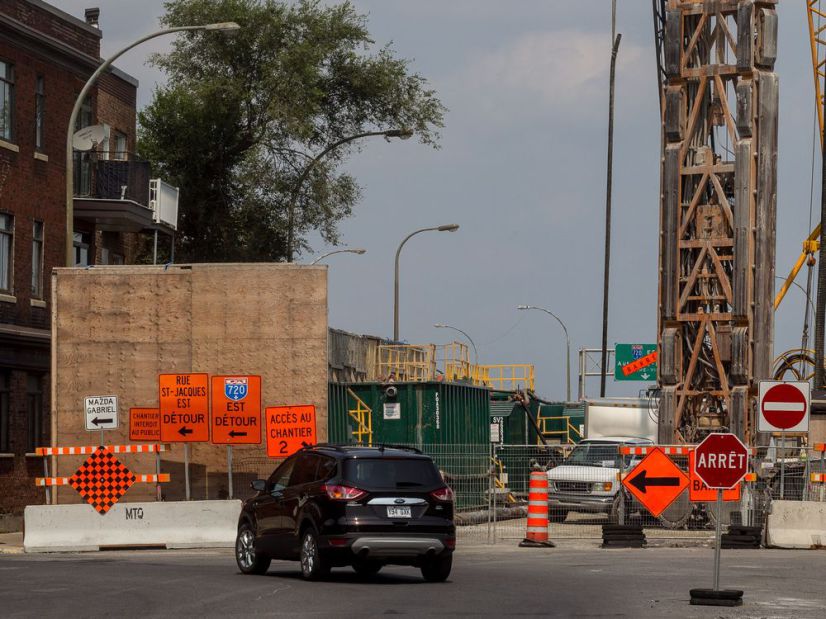 Turcot Interchange Project Class Action
Quebec Superior Court file #
Plaintiff alleges that the Ministère des Transports du Québec acted negligently and in violation of his rights to peaceful enjoyment of his property. Plaintiff further alleges that the noise and pollution caused by the repairs to the Turcot interchange have caused him and Class members abnormal and intolerable inconveniences. Plaintiff seeks damages on behalf of all class members for:
trouble and inconvenience;
moral damages;
stress;
loss of enjoyment of life;
loss of enjoyment of property; and
loss of income and/or business;
All residents, who at any time since March 21, 2015, resided within 350 meters of that section of the Saint-Jacques Street, (including the Saint-Jacques overpass), which runs West to East, intersecting the West perimeter of Girouard Avenue in the City of Montreal, Borough of Notre-Dame-de-Grâce, and the East perimeter of Decarie Boulevard in the same Borough.
Compensatory and moral damages;
Injunctive relief ordering the government to reduce the construction noise to acceptable levels.
Class Action Authorized by the Superior Court of Quebec on August 21, 2018.
Files – Turcot Interchange Project Class Action