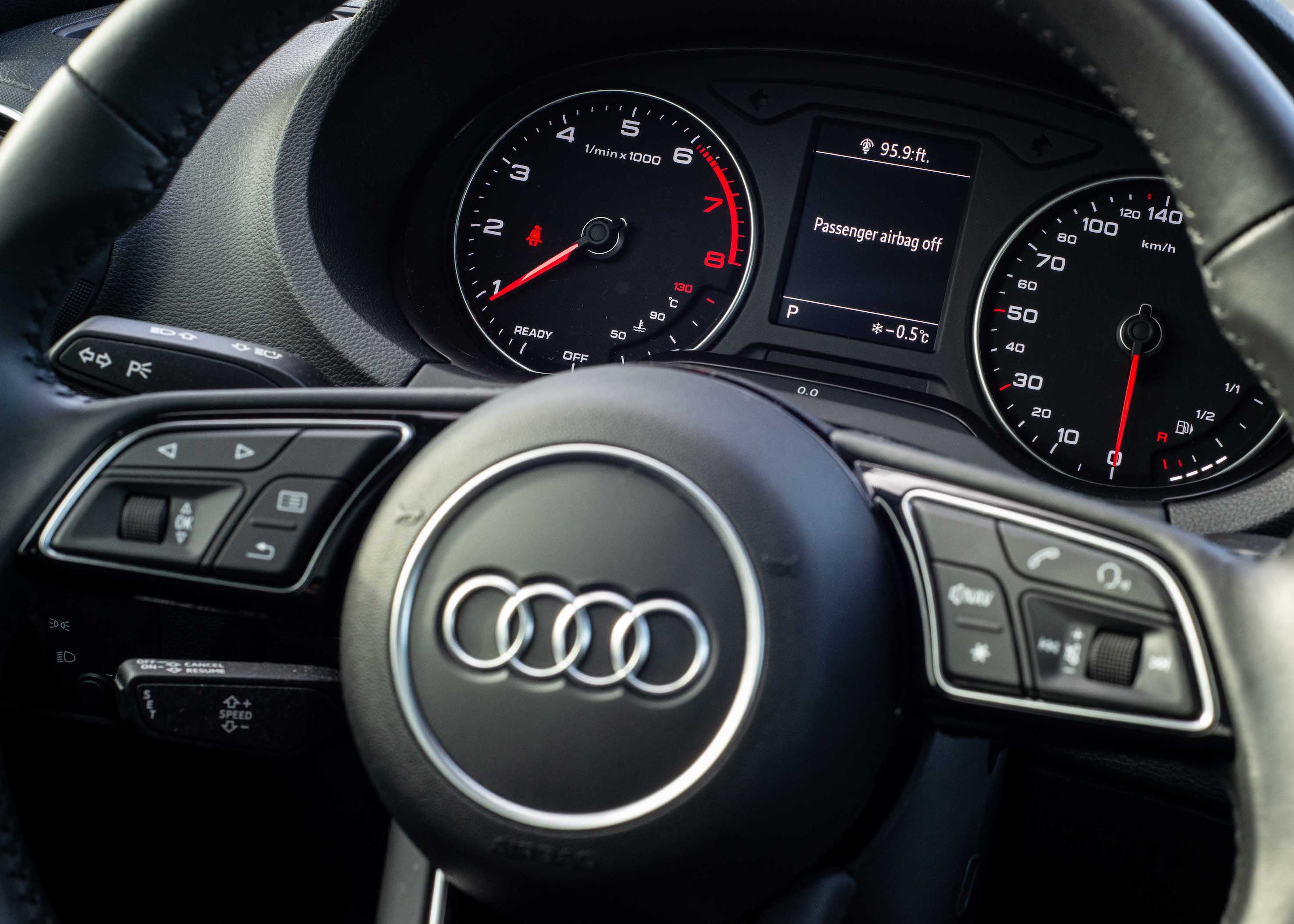 Audi Canada – Defective Passenger Occupant Detection System (PODS) Class Action
Quebec Superior Court file #:
The Plaintiff leased a 2020 Audi A3 in September of 2020. In May of 2021, the Plaintiff received the Recall Letter from Audi Canada Inc. titled "IMPORTANT SAFETY RECALL", Transport Canada's Recall # 2021-169, Audi Recall 69BY.
The Recall Letter informs Audi drivers that the "recall repair is not yet available" (i.e. more than 7 months after the recall) and warns them to "stop using the front passenger seat and make arrangements to have the vehicle inspected/repaired at an Audi dealership as soon as possible". The problem is that Audi cannot yet repair its Defective Vehicles and has refused to provide a loaner vehicle or to compensate the Plaintiff for the loss of use of her 2020 Audi A3. The Plaintif alleges that the delay of 7 plus months during which Audi has not repaired the Defective Vehicles is unreasonable within the meaning of section 39 of the Consumer Protection Act.
All persons who purchased and/or leased one or more of the of the following Audi vehicles recalled under Transport Canada Recall # 2021-169 because of the defective Passenger Occupant Detection System ("PODS") manufactured, distributed, supplied, wholesaled and/or imported by Audi:
Audi A3 (model years 2016 to 2020)
Audi A3 E-TRON (model years 2016 to 2018)
Audi RS3 (model years 2018 to 2020)
Audi S3 (model years 2016 to 2020)
(hereinafter the "Defective Vehicles")
This class action is claiming from Audi compensatory damages in an amount to be determined and punitive damages in the amount of $5,000.00 per Class Member.
Pending authorization hearing.