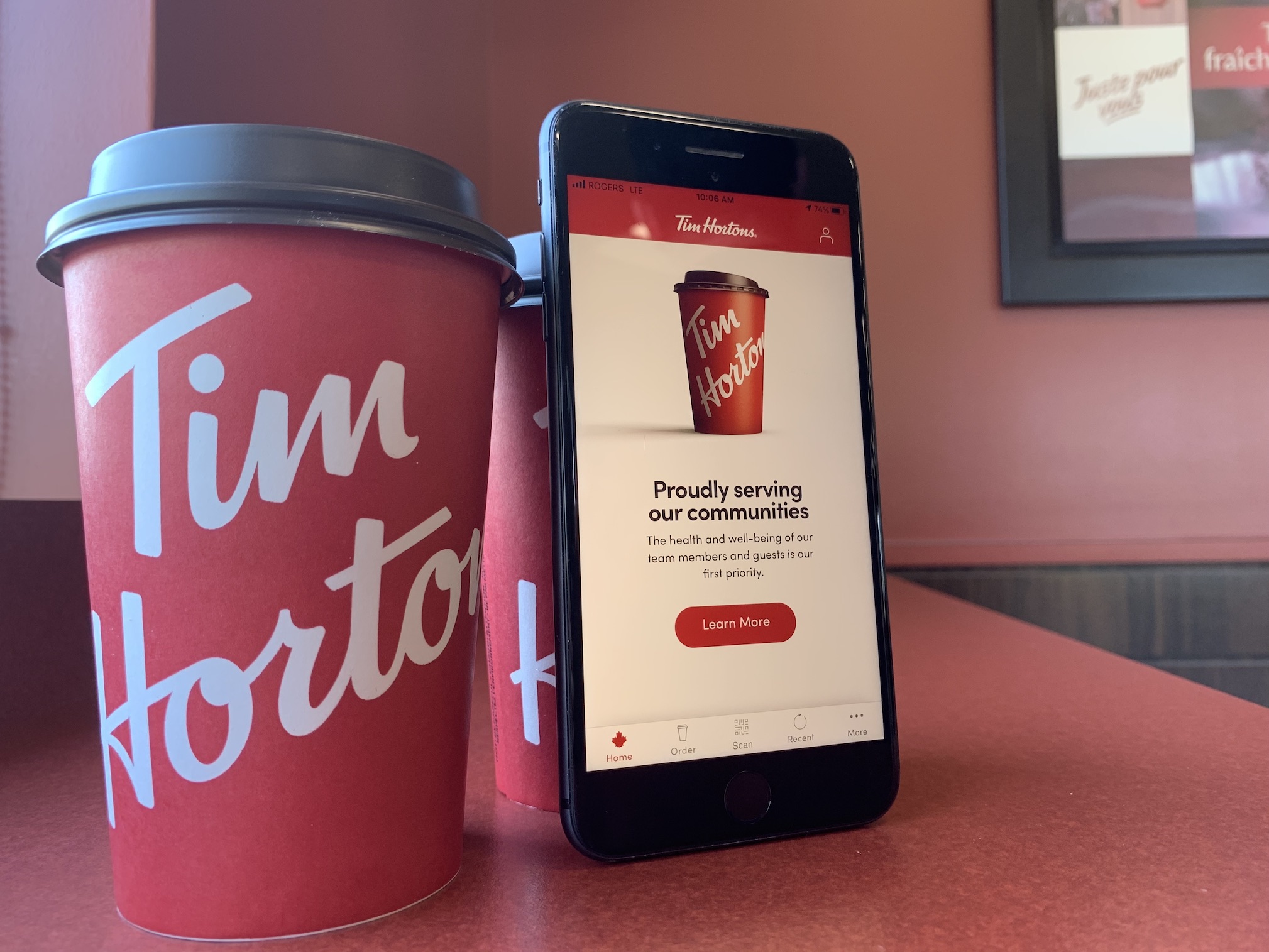 Tim Hortons – Mobile Application Privacy Class Action
Quebec Superior Court file #:
On June 29, 2020, the Office of the Privacy Commissioner of Canada announced that several Privacy Commissioners across Canada, including la Commission d'accès à l'information du Québec (CAI) have launched a joint investigation into the Tim Hortons mobile application and how it may be collecting and using data about people's movements as they go about their daily lives. The lead Plaintiff is a consumer who has been using the Tim Hortons and Burger King mobile application since 2019 and who was completely unaware that Tim Hortons (or its parent company Restaurant Brands International) was intrusively tracking his movements, even when the application was closed.
The Plaintiff's claim for damages is based on breaches by Tim Hortons of the privacy rights of its customers who downloaded their application and of the following legislation:
Articles 3, 35 and following, and 1457 C.C.Q.;
Articles 5 and 49 of the Québec Charter;
Articles 40, 41 and 219 of the Consumer Protection Act;
Articles 5 and 14 of An Act respecting the Protection of Personal and Private Information in the Private Sector; and
Sections 5 and following and Schedule 1 of PIPEDA.
All Quebec residents who downloaded the Tim Hortons mobile application.
Remedies sought for consumers:
This class action is claiming that Tim Hortons be condemned to pay aggregate damages to all Class Members, as well as  punitive damages in amounts to be determined by the Court.
Pending authorization hearing.