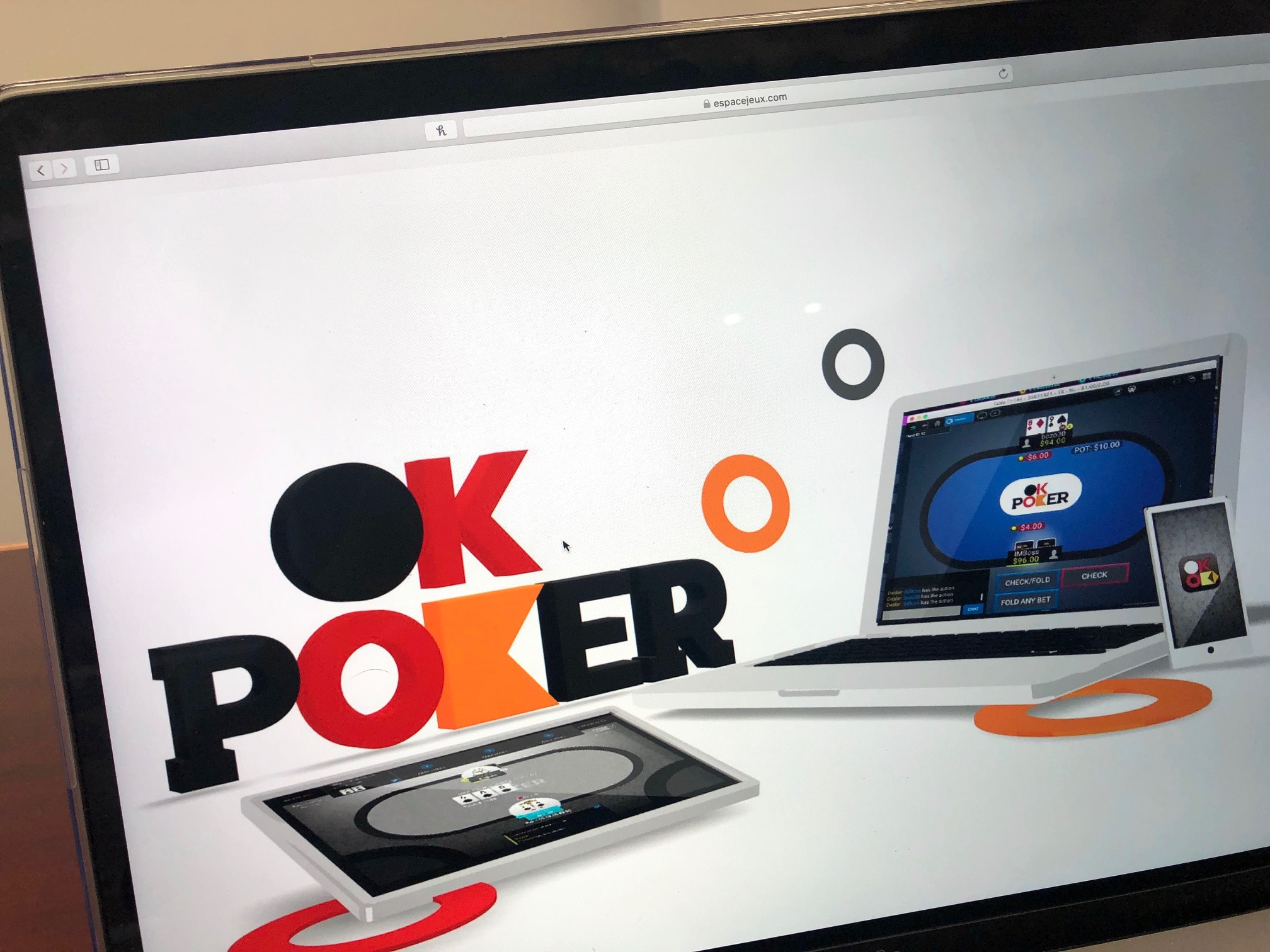 Class action against Loto-Quebec for flaw in the OK Poker and Espacejeux platforms
Quebec Superior Court file #:
The Applicant alleges that up until the evening of May 18, 2020, Loto-Quebec's Texas Hold'em poker platform contained a serious flaw unknown to the vast majority of Class members. The flaw was that users using iPads (and presumably any iOS device) could see the two "pocket" cards of their opponent after a hand was over (even though the opponent did not want to show his/her cards). These users were acquiring information about other players without their knowledge and therefore gained an unfair advantage over users using non-iOS devices (such as a laptop or desktop computer). In brief, not everyone had access to the same information when looking at the "hand history" on Loto-Quebec's platforms.
By failing to provide Class members with a secure platform that respects the integrity and rules of Texas Hold'em Poker, the Class members were deceived and their consent at the time they agreed to contract with Loto-Quebec was vitiated. As such, they claim damages collectively pursuant to article 1407 C.C.Q (i.e. had Class members known that other players can see their two "pocket" cards they would have never contracted, or, alternatively, would have used an iPad so that all players are on an equal playing field).
Moreover, by failing to inform all of the Class members of the serious platform flaw and by not changing all of their usernames (thereby causing the damages to be ongoing since some users have taken notes of the strategies of other users who are still identified by the same username), Loto-Quebec continues to deceive Class members and also continues to violate sections 41, 221(g) and 228 of the Consumer Protection Act.
All persons, who, up until May 18, 2020 (inclusive) paid any sum of money to play Texas Hold'em Poker on the espacejeux and/or the OK POKER platforms.
Remedies sought for consumers:
This class action seeks: i) the reimbursement of the aggregate of the sums paid to play Texas Hold'em poker on the Defendants platforms up until the flaw was fixed on May 18, 2020 (inclusively), as well as punitive damages of $300 per Class member; and ii) an order forcing the Defendants to change the usernames of all Class members so that everyone is on the same playing field.
Pending authorization hearing.