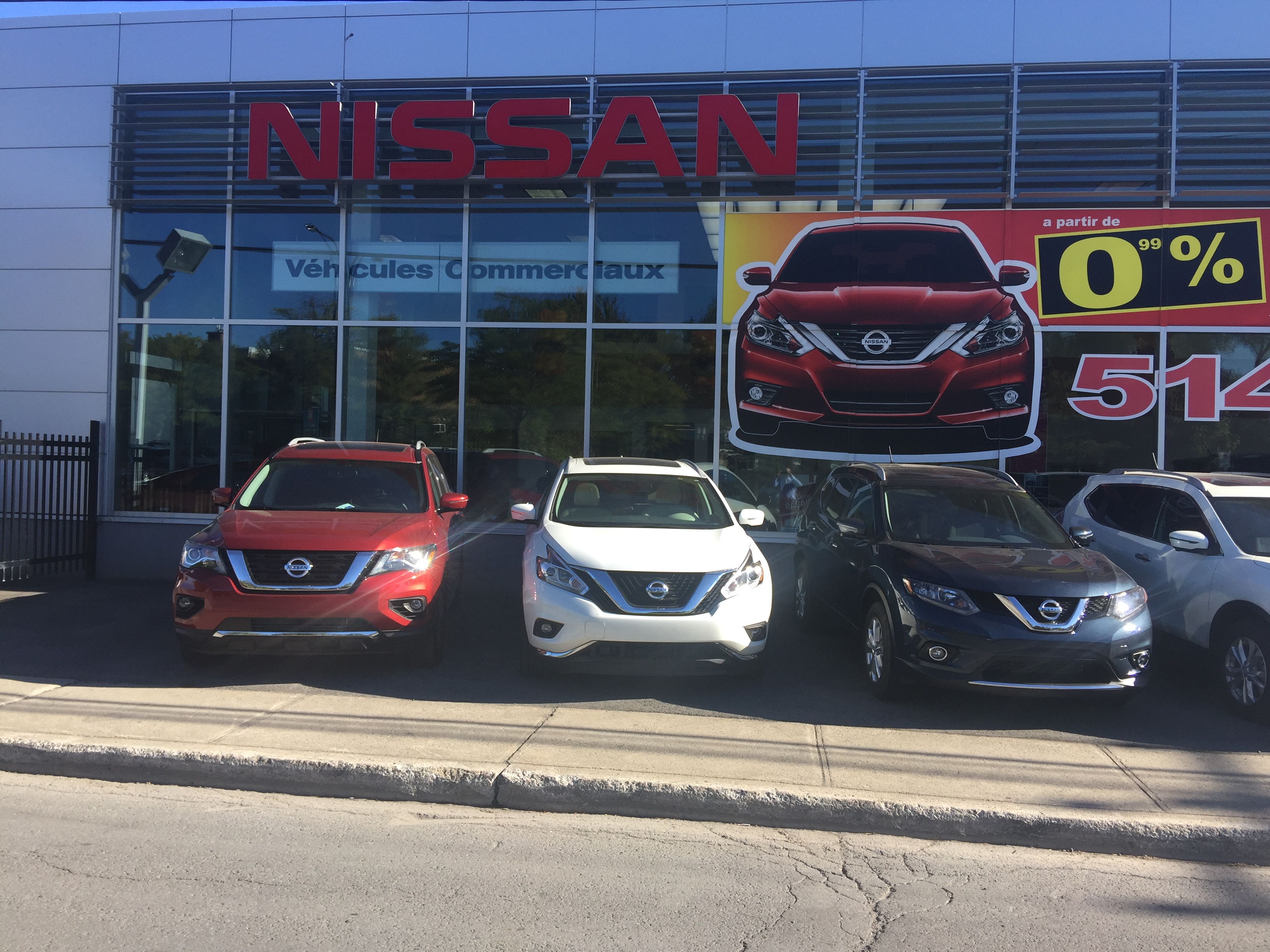 Defective Nissan Versa 2007-2012 Class Action;
Quebec Superior Court file #
Plaintiff alleges that Nissan violated section 228 of Quebec's Consumer Protection Act, by failing to inform consumers of the defects in the spring coils in Nissan Versa 2007-2012 models. Plaintiff further alleges that Nissan was negligent before, during and after the recall.
All natural persons, legal persons established for a private interest, partnerships and associations or other groups not endowed with juridical personality, resident in Canada (subsidiarily Quebec), who, any time between May 8th, 2006 to November 30th, 2015 (the "Class Period"), purchased and/or leased one or more of the Nissan Versa Model Years 2007-2012 (the "Defective Vehicles") manufactured, distributed, supplied, wholesaled and/or imported by Nissan;
Remedies sought for consumers
Compensatory and punitive damages in amounts to be determined. Injunctive relief ordering Defendants to recall all Defective Vehicles equipped with defective front coil springs, which have not yet been recalled, and to repair and/or replace said defect free of charge.
Pending Authorization hearing.
Files – Albert Hadida v. Nissan Canada et als. Application to authorize – Nissan Canada – Filed June 27, 2016