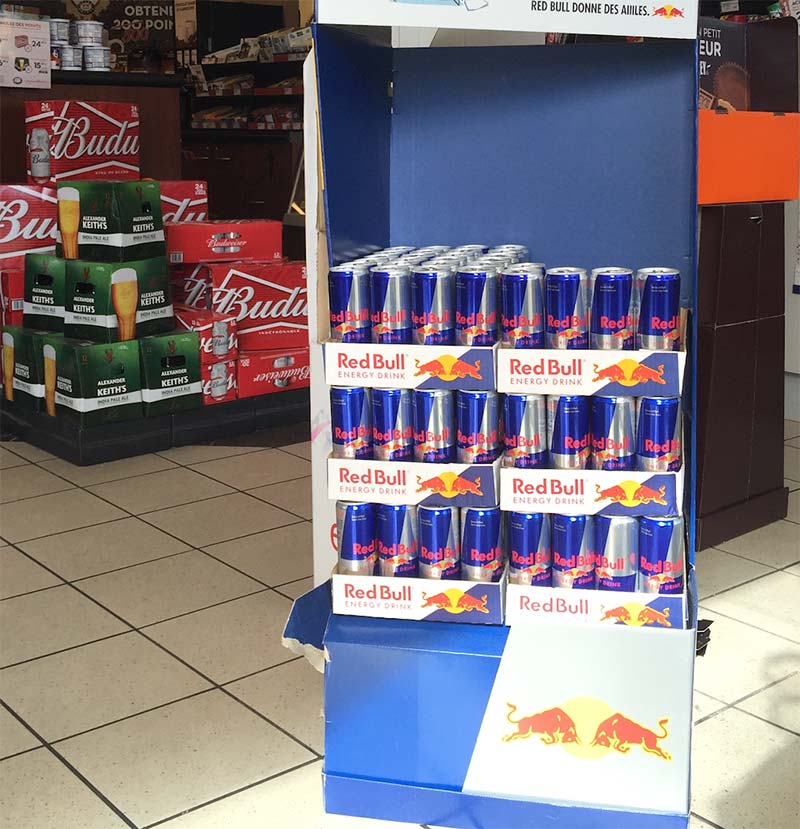 Red Bull Energy Drinks False Representations Class Action
Quebec Superior Court file #
Plaintiff alleges that Red Bull violated section 228 of Quebec's Consumer Protection Act, by failing to inform consumers of the inherent dangers concerning the ingestion of its Caffeinated Energy Drinks. Plaintiff further alleges that Red Bull violated section 219 of Quebec's Consumer Protection Act by making false claims concerning the functionality of its products on its websites and labelling, notably by claiming that Red Bull improves alertness or increases concentration (in French: améliorer la concentration et à accroitre la vigilance). Red Bull's claims were falsely presented to the public as "scientific", in violation of paragraph b of section 239 of Quebec's Consumer Protection Act.
All legal and natural persons (excluding minors, defined as natural persons under 18 years of age as of July 23, 2019) who were residents of Canada (including without limitation any of its provinces and territories) during the Class Period and who purchased and/or used or consumed one or more Red Bull CEDs in Canada during the Class Period, excluding Released Parties.
Compensation under the settlement
As detailed at its section D. (e), the Settlement Agreement provides that each class member who submits a valid claim will receive a maximum amount of $10.00 each. Class members had until 5:00 PM Eastern on October 14, 2019 to provide their email address to the claims administrator to receive a notice once the claims registration process opens at: www.energydrinksettlement.ca.
Additionally, Red Bull has agreed to modify and update the French and English versions of its Canadian webpage to include a hyperlink to Health Canada's warning concerning the potential health risks associated with consuming CEDs with alcohol.
On February 11, 2020, the Superior Court of Quebec approved the Red Bull Settlement. All Class Members who provided their email address on the settlement website will be receiving an email from the Claims Administrator to complete the claims form. If you have any questions concerning the claim form please email the Claims Administrator: info@velvetpayments.com