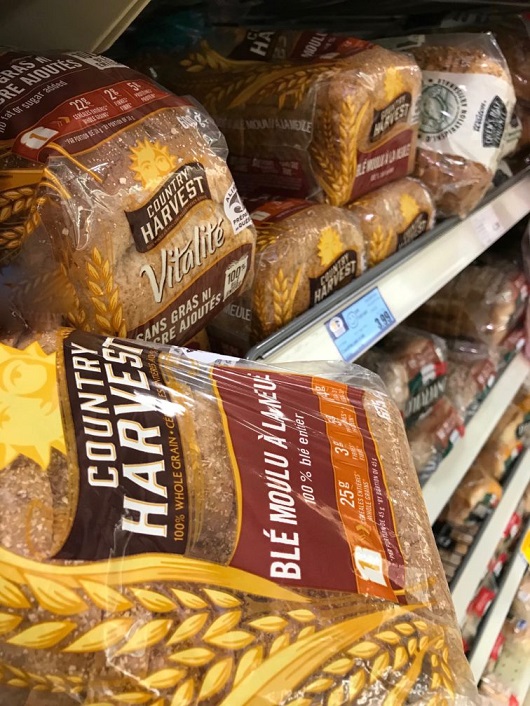 Bread Price-Fixing Class Action
Quebec Superior Court file #
On October 31st, 2017, the Competition Bureau launched an industry-wide criminal investigation concerning a price-fixing scheme involving certain packaged bread products sold by grocery stores across Canada. That same day, the Competition Bureau raided the offices of Canada's largest grocery stores as part of its criminal investigation into a cartel. The raids were conducting after the Ontario Superior Court in Ottawa granted search warrants based on reasonable grounds to believe that certain individuals and companies, including the Defendants, had taken part in activities that contravene the Competition Act.
This class seeks financial compensation for the damages suffered as a result of the grocery stores' anti-competitive and unlawful activities;
All persons, partnerships and associations resident in Quebec who purchased at least one package of bread in between January 1st, 2001 and December 19, 2019; The word "bread" in the class description means bread products and bread alternatives, produced or retailed by any of the Defendants, excluding bread frozen when sold and bread baked on-site in the establishment where it is retailed.
Remedies sought for consumers
Compensatory damages for class members in amounts to be determined.
The class action was authorized by the Superior Court of Quebec on December 19, 2019.