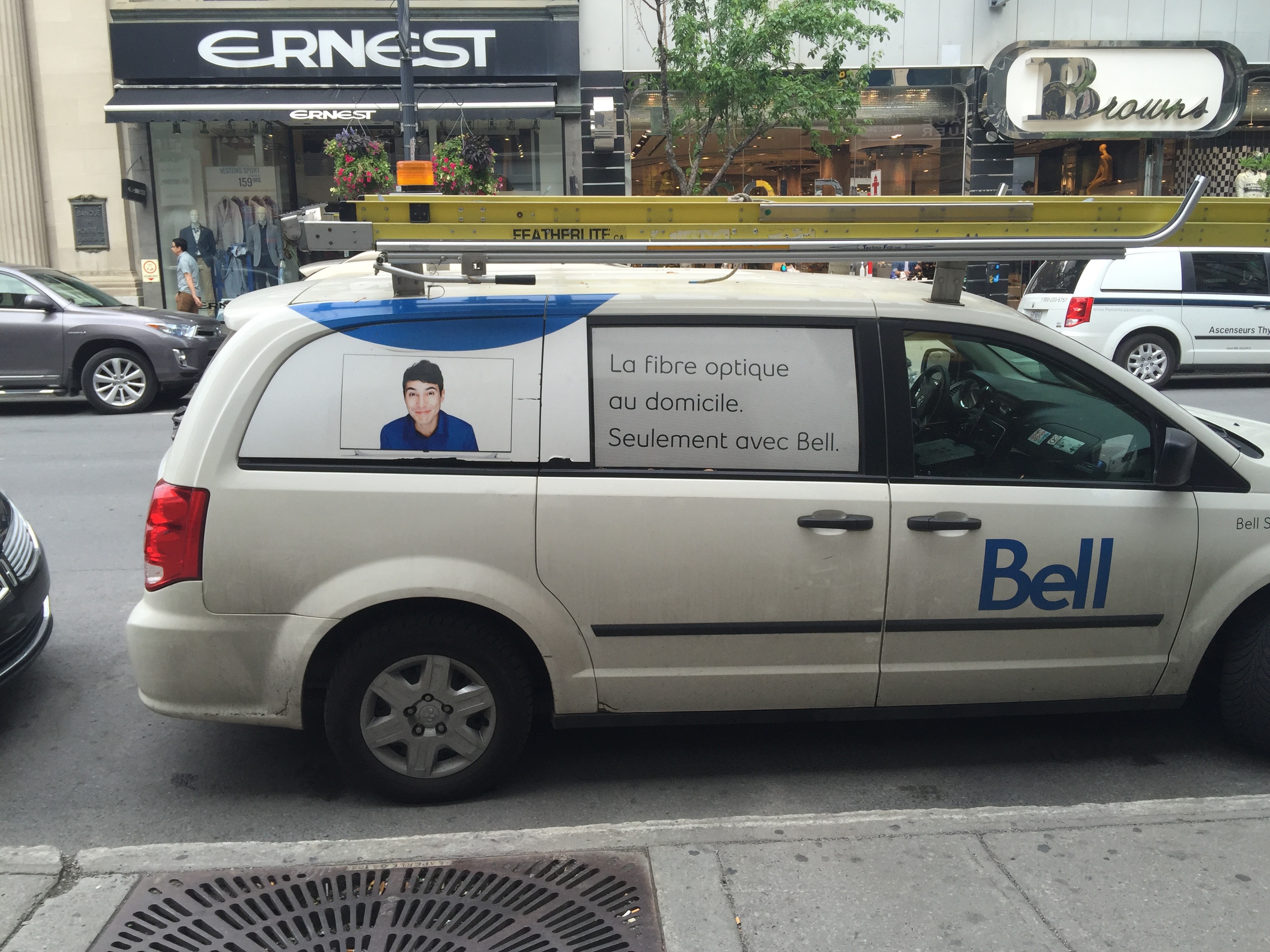 Quebec Superior Court file #:
What this case was about:
The Plaintiff alleged that Bell Canada misled consumers by using the term Fibe and/or fibre optics when offering services that were, in fact, hybrid (i.e. composed of fibre optics and copper), in violation of Quebec's Consumer Protection Act. Bell Canada has always denied these allegations and contested them in Court. The parties have agreed to settle the class action without any admission of any kind. A copy of the Settlement Agreement is accessible below.
All consumers within the meaning of Quebec's Consumer Protection Act, residing in Quebec, who subscribed to "FIBE TV" and/or "FIBE Internet" offered by Bell Canada between May 1st, 2012 and March 30th, 2017, and who were not connected to a 100% fibre optics network, or, who were not connected to a network entirely composed of fibre optics.
Under the terms of the Settlement, subject to Court approval, Bell Canada will pay (without admission of any kind) $2,000,000.00 to fully and finally settle the class action for the purpose of avoiding further costs and to put a final end to this litigation and to all related claims.
This amount will be shared equally among the class members entitled to an amount of money by way of a one-time price reduction on their monthly invoice in the form of a credit to their Bell account, after deduction of Class Counsel fees and others costs and expense. The price reduction applied to each eligible account will be the same regardless of the number of services subscribed to or the number of subscribers on the account.
Who will receive compensation?
A credit of approximately $8.00 plus tax will be applied to the accounts of class members who meet all three of the following criteria:
(1) they subscribed to Bell's FIBE™ Internet or television services between May 1, 2012 and March 30, 2017;
(2) they were connected to Bell's network through a fibre-to-the-neighbourhood connection (FTTN); and
(3) they remain subscribed to Bell's FIBE™ Internet or television services as of the distribution date (to be confirmed).
Class members who do not meet the above criteria are not entitled to any compensation.
This class action was authorized by the Superior Court of Quebec on March 30, 2017. In July of 2021, the parties agreed to the terms of the Settlement Agreement, which will be presented to the Court for approval. The hearing for approval of the Settlement Agreement will take place on November 24, 2021, at 9:30 a.m. in room 15.01 of the Montréal Courthouse. You may attend this semi-virtual hearing by clicking on this Microsoft TEAMS link.