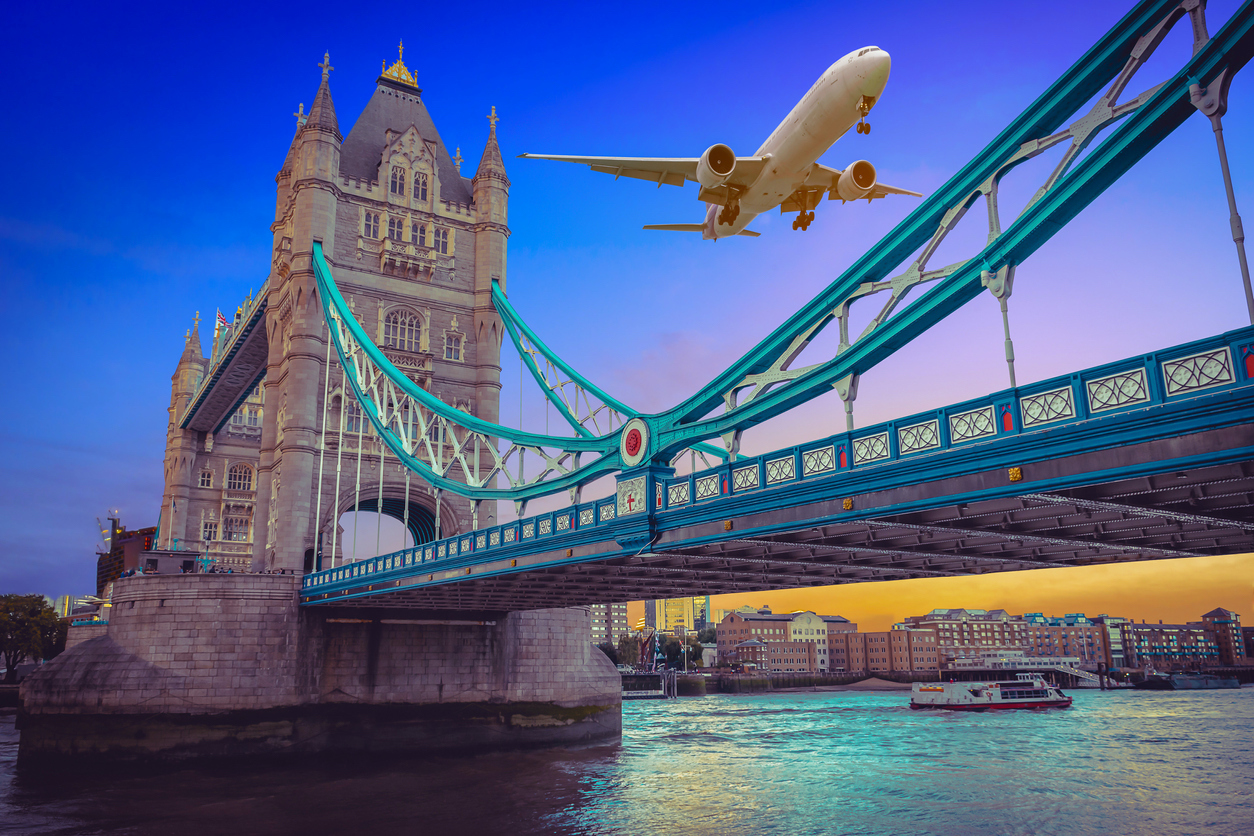 Air Passenger Duty (Youth Fares 12-16 years old) – Class Action Against Air Canada
Quebec Superior Court file #:
What this case was about:
For travel as of March 1, 2016, the United Kingdom (U.K.) government exempted children under 16 years of age travelling in economy from the Air Passenger Duty (APD). The APD is known as a tax paid by airlines on each chargeable passenger aboard a chargeable aircraft that takes off from a U.K. airport. The APD rates generally cost either 82 or 180 British Pounds (approximately $139.33 or $291.01 Canadian). The Plaintiff alleged that Air Canada unlawfully collected the APD for children under 16 years old travelling in economy, despite being aware of the age of their passengers prior to selling the ticket. This class action has been settled. You can consult the settlement agreement, notices and judgment by clicking on the files at the bottom of this page or by clicking here.
All Canadian residents who purchased an economy class ticket from Air Canada during the Class Period for a flight departing from the United Kingdom and who were charged the Air Passenger Duty for a passenger under 16 years of age on the date of the flight actually taken, except those purchasers who had their ticket previously refunded or credited by Air Canada. However, any person who files a valid and timely Request for Exclusion is excluded from the Class.
Each class member will be eligible to obtain a full refund of the APD charged for each ticket he or she purchased for a passenger under 16 years of age on the date of the flight actually taken, which will be processed automatically by Air Canada and made in accordance with the method of payment used by the class member or, when the former is not possible, by cheque mailed to the last known address of the class member.
If you received a notice by email, this means that you are a member of the class action. If you did not receive a notice by email but think that you could be a class member, you can contact the Settlement Administrator at https://velvetpayments.com/airpassengerduty/ to verify if you are a member of the class action.
You may also contact the Claims Administrator if you wish to update your mailing address:
Velvet Payments Inc.
Email: apd@velvetpayments.com
Telephone: 1-888-770-6892
On September 29, 2022, the Superior Court of Quebec authorized this class action for settlement purposes only and approved Notice Plan to Class Members. The settlement approval hearing will be held in the Montreal Courthouse on December 16, 2022 at 9:30 a.m., in room 15.09. You can also attend via TEAMS by clicking here.