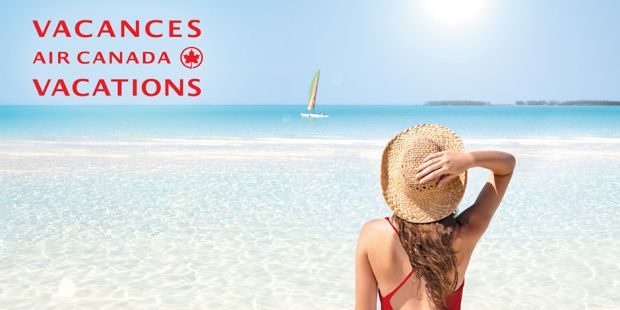 Touram (Air Canada Vacations) National Class Action Settlement: Pricing Errors and Cancellations 
Quebec Superior Court file #:
Plaintiff alleged that Air Canada Vacations (Touram) violated paragraph c of section 224 of Quebec's Consumer Protection Act, by cancelling the vacation package he and others purchased on April 19th and 20th, 2016. Plaintiff further alleged that Touram failed to fulfill its obligations under sections 10, 12, 16 and 54.1 of Quebec's Consumer Protection Act, by cancelling consumers' orders and refusing to deliver vacation packages validly purchased by consumers.
All consumers within the meaning of Quebec's Consumer Protection Act who, from April 19th to 20th, 2016 (the "Class Period"), purchased a vacation package (flight, hotel, or both) from Air Canada Vacations (Touram), and who, after receiving a purchase confirmation from Touram at the price which Touram initially advertised, subsequently had their purchase cancelled by Touram.
Compensation under terms of proposed settlement:
As detailed at section 2.2 of the proposed National Settlement Agreement, each Settlement Class Member is eligible to obtain $587.23, less the percentage withheld by the Fonds d'aide aux actions collectives (if any), for each passenger on their cancelled Vacation Package reservation, which shall be paid in the form of cheques.
On January 15, 2020, the Superior Court approved the settlement agreement with Touram.