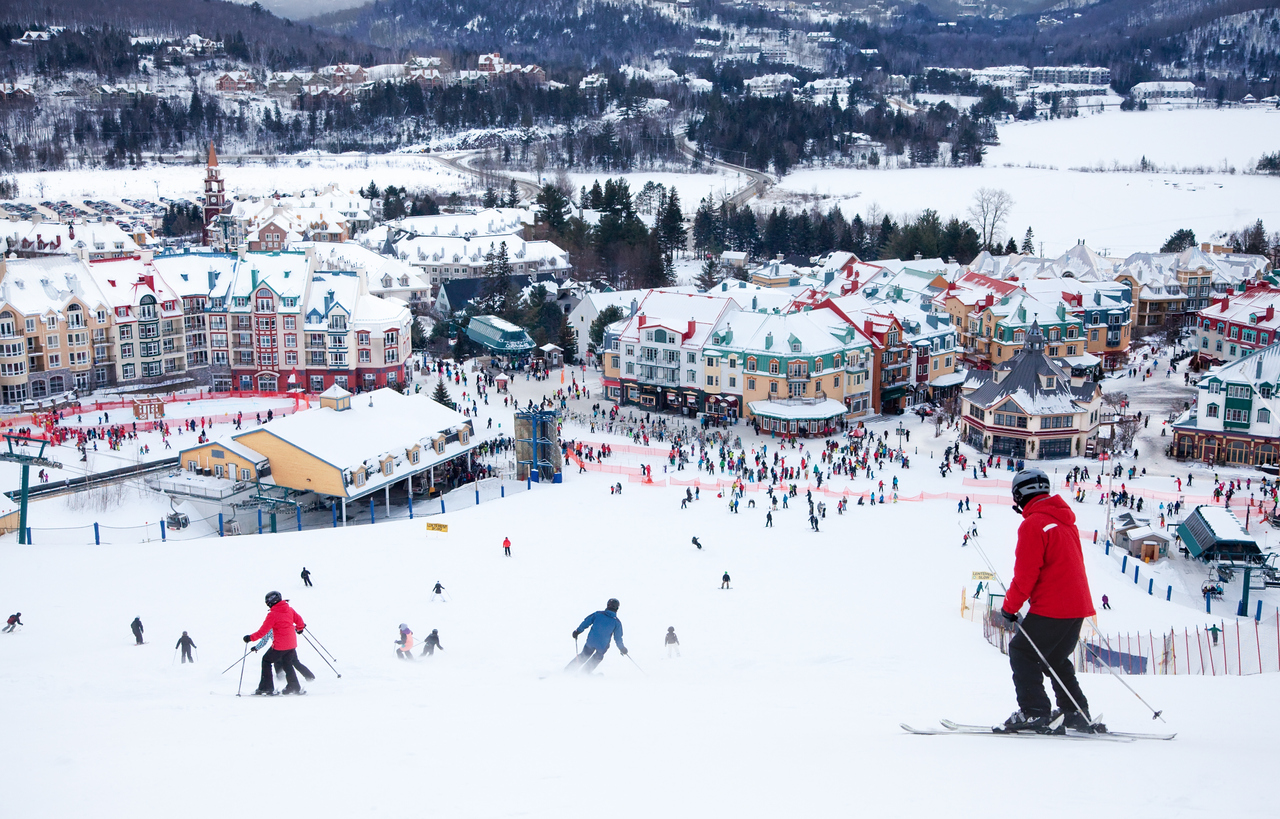 Station Mont Tremblant Tonik Pass Refund Class Action
Quebec Superior Court file #:
What this case was about:
Mont-Tremblant Ski Resort and Alterra Mountain Company (the "Defendants") sold a ski pass called the "Tonik Pass" for $499 plus taxes (price varies depending on the age category). The Plaintiff and Class members all purchased the 2019-2020 version of the Tonik Pass, which the Defendants advertised and sold as including "113 fixed days on the snow". The Defendants further provided Class members with the 2019-2020 calendar actually showing 119 "fixed days". On March 14, 2020, Alterra Mountain Company issued a bilingual (English and French) statement on its website in which in stated that all of its mountains (including Mont-Tremblant) would close effective March 15, 2020 due to the health situation and that they would provide refunds to their customers. However, the Defendants initially refused to refund Tonik Pass holders for the 27 "fixed days" remaining on the Tonik Pass 2019-2020 Calendar, which the Class members paid for, but were unable to use. The parties have settled this class action without any admission of wrongdoing or fault. A copy of the settlement is accessible below.
All consumers who purchased a 2019-2020 "Tonik" ski pass for Mont-Tremblant, including persons who also purchased the "Privilege Bundle" / "Tonik Forfait de privilèges" add-on.
Terms of the proposed settlement:
The Settlement Agreement provides for the following monetary compensation to class members, subject to Court approval:
Station Mont Tremblant shall pay to each Settlement Class Member a compensation amount of 12% of the amount they paid for their 2019-2020 "Tonik Pass", net of all fees and expenses.
The amount already received by class members as a reimbursement or credit for the 2019-2020 "Tonik" ski pass, for the purchase of 2020-2021 ski passes offered by Station Mont Tremblant, including 2020-2021 Ikon passes, will be taken into account and deducted from the compensation amount
On March 23, 2022, the Court of Appeal authorized this class action. The Court of Appeal's judgment is available here. The parties have since agreed to settle this case. The settlement approval hearing will take place on June 20, 2023, at 9:30 a.m., in room 16.06 of the Montreal Courthouse. You can connect to the hearing via TEAMs by clicking here.