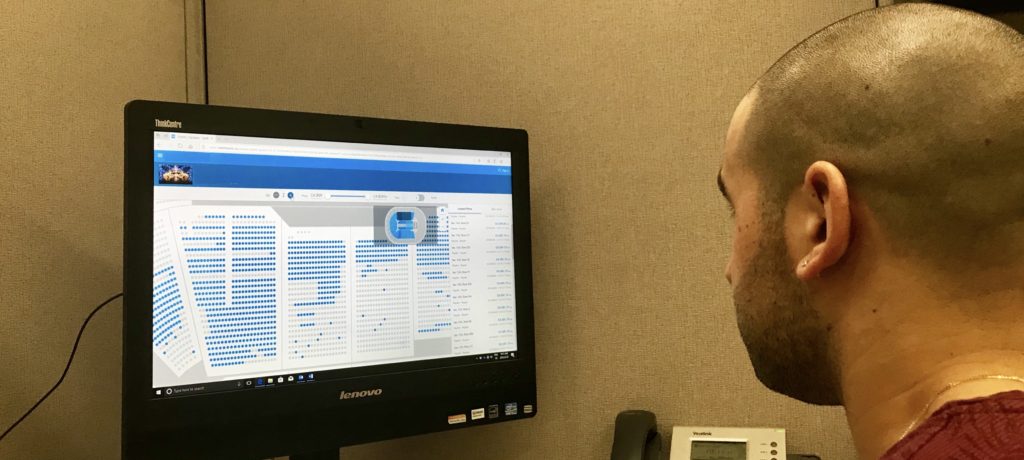 Ticketmaster Pricing Class Action
Quebec Superior Court file #
What this case was about:
Plaintiff alleged that Defendants violated paragraph c of section 224 of Quebec's Consumer Protection Act by failing to give greater prominence to the total price advertised for their tickets on their websites (www.ticketmaster.ca) and mobiles application as compared to the sub-total and the amount of the fees. These allegations were never proven in Court.
Who is included in the Settlement Class?
Consumers residing in Quebec who purchased on the primary market at least one (1) ticket to an event in the Province of Quebec using either:
a mobile phone or other mobile device via either www.ticketmaster.ca or one of the Ticketmaster mobile applications, between June 23, 2013 and May 24, 2017, or
 with respect to certain Quebec Venues, the www.ticketmaster.ca website with the use of a desktop computer or standard internet browser, between September 30, 2015 and May 24, 2017. For Desktop Tickets, the Quebec Venues which are eligible for a credit are :
a) Le Reine Elizabeth;
b) Le Savoy;
c) Circuit Formule E;
d) Quartier Central;
e) Stade Saputo;
f) Quai des Artistes;
g) Bistro SAQ;
h) Bell Centre;
i) Percival-Molson Stadium;
j) Metropolis;
k) Lion D'Or;
l) Casino du Lac-Leamy Theater;
m) L'Astral;
n) Hilton Lac-Leamy;
o) Usine C;
p) Chapelle Notre-Dame-de-Bonsecours;
q) Baie de Beauport;
r) Corona Theater;
s) Chez Chine;
t) CEGEP de l'Outaouais; and
u) Bell Place;
Compensation to Class Members under the terms of the Settlement Agreement, still subject to Court Approval, is as follows:
Each Class Member who purchased a Mobile Ticket or a Desktop Ticket (as defined in the Settlement Agreement) will receive a credit in the amount of $7.00 that will automatically be applied to their next purchase on www.ticketmaster.ca, as detailed at paragraph 21 of the Settlement Agreement.
Additionally,  Ticketmaster has already implemented a business practice change to its Quebec on-line transaction process pursuant to which a ticket price announced to a Quebec consumer for an event in Quebec at the first step of said process will be a price inclusive of applicable Service Fees (all-in) except for taxes and optional costs or services (paper tickets, delivery, etc.).
On November 20, 2019, the Superior Court approved the Ticketmaster Settlement.
Files – Class Action vs. Ticketmaster and TNOW