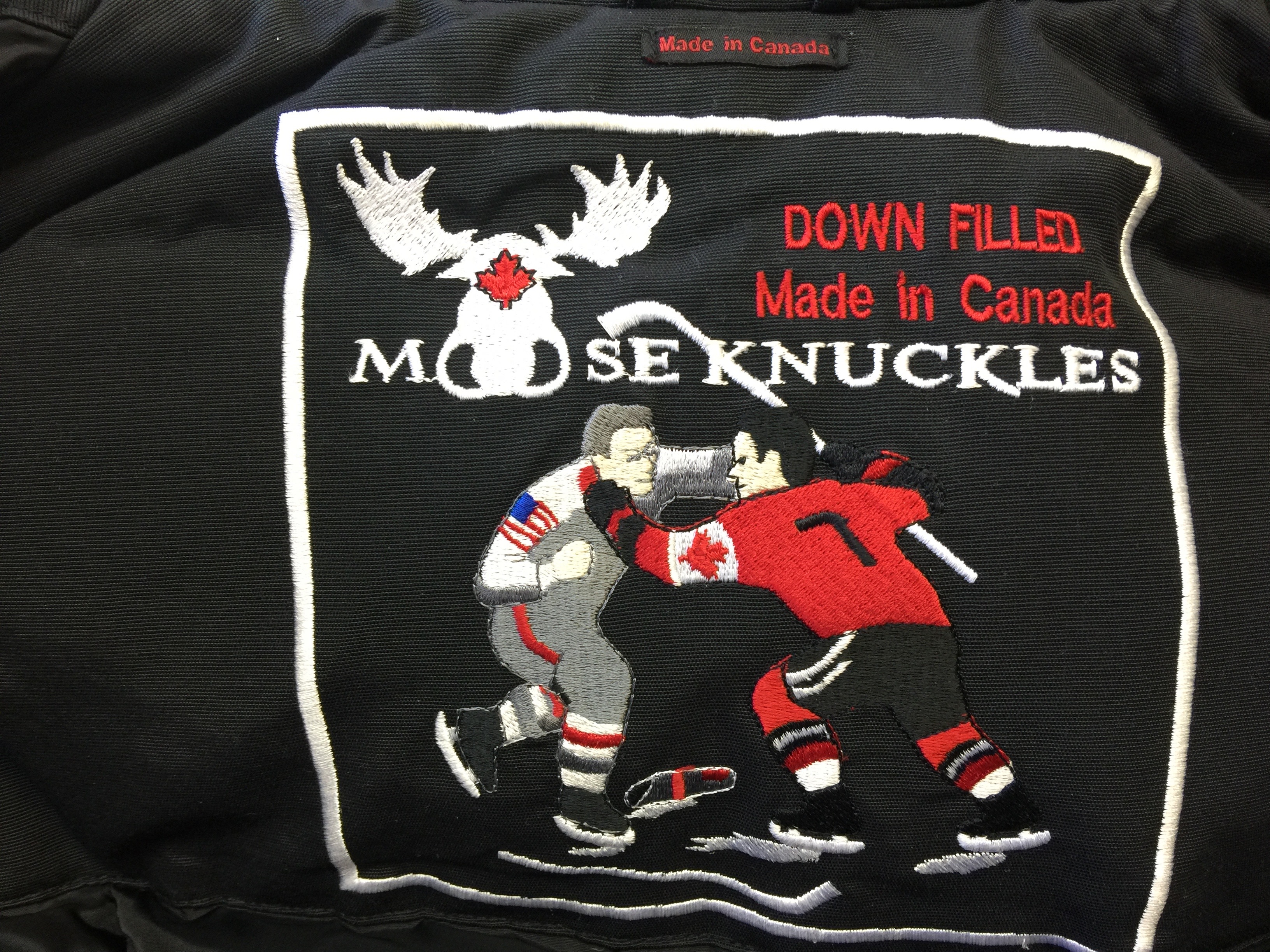 SETTLED: Moose Knuckles "Made in Canada" claims
Quebec Superior Court file #
Plaintiffs alleged that Moose Knuckles violated paragraph f of section 222 of Quebec's Consumer Protection Act by falsely holding out that some of their Moose Knuckles Parkas are "Made in Canada". These allegations were never proven in Court.
All consumers worldwide who have purchased before March 31, 2017 Moose Knuckles® clothing items, including but not limited to parkas, jackets, hats, boots, hoodies and sweaters which Defendant stated were "Made in Canada".
Tous les consommateurs dans le monde entier qui ont acheté avant le 31 mars 2017 un vêtement de marque Moose Knuckles®, incluant sans limitation parkas, manteaux, chapeaux, bottes, pulls et chandails, identifiés par la Défenderesse comme étant « Fabriqué au Canada ».
Moose International Inc. has agreed to settle the class action without any admission of wrongdoing. Under the terms of the Settlement Agreement, Moose International Inc. shall donate a total of $250,000.00 in retail value of fall/winter outerwear to charitable organisations in Canada. For more information, you can access the judgment, notices and a copy of the Settlement Agreement below.
Class action authorized for settlement purposes by the Superior Court of Quebec on June 20, 2017. The settlement was approved by the Court on September 27, 2017. A closing judgment was rendered on October 16, 2019, declaring that Moose International Inc. complied with the orders made by the Court pursuant to the terms of the settlement.
Files – Moose International Inc. (Moose Knuckles)