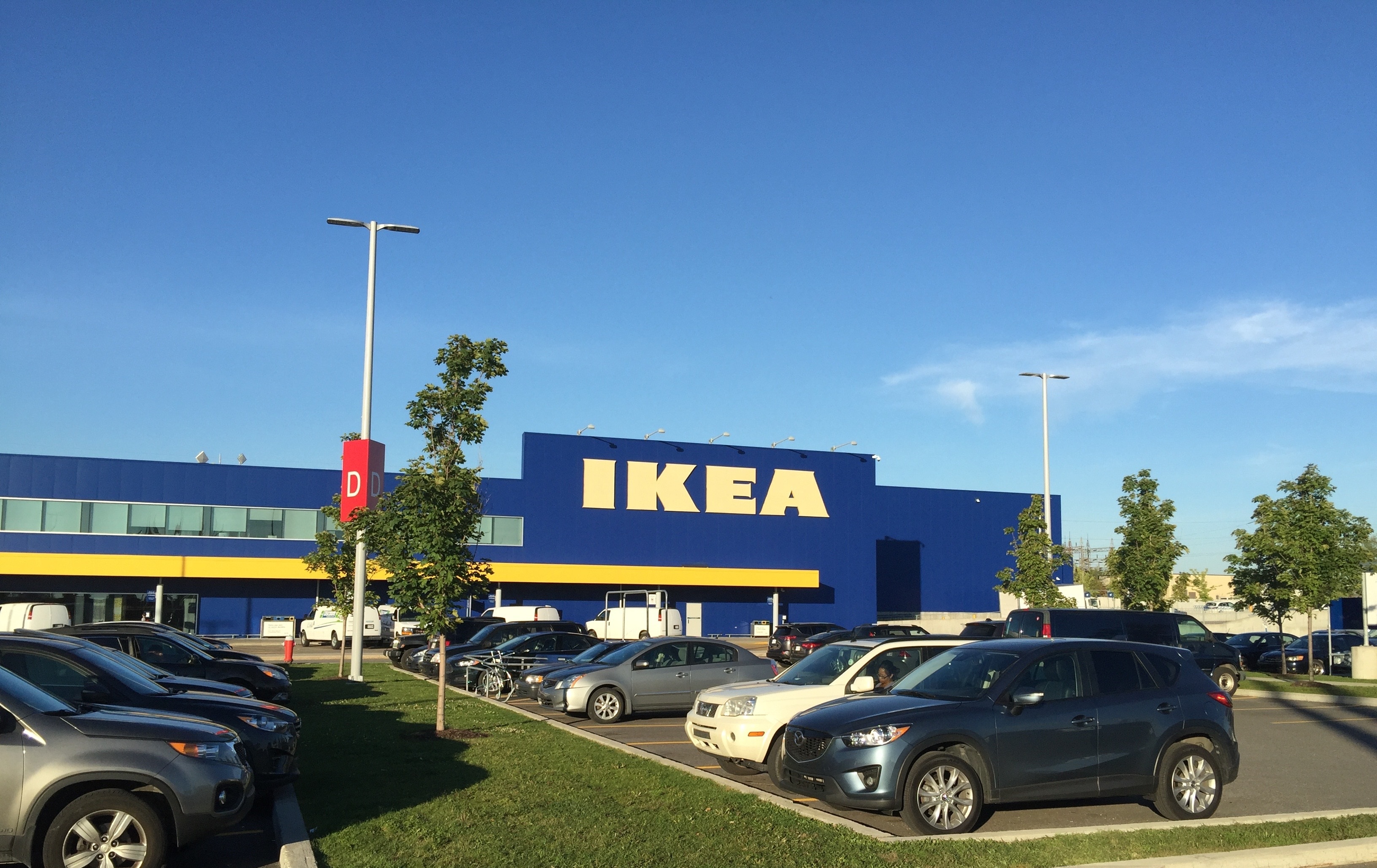 IKEA defective and dangerous chests class action;
Quebec Superior Court file #
Plaintiff alleges that IKEA violated section 228 of Quebec's Consumer Protection Act, by failing to inform consumers of the serious dangers associated to the Chest of Drawers sold in mass by IKEA, including 3 deaths in the United States.
All consumers within the meaning of Quebec's Consumer Protection Act who between January 1, 2002 and June 28, 2016 purchased IKEA's children chests of drawers taller than 60 cm (23 ½ inches) or adult chests of drawers taller than 75cm (29 ½ inches) recalled by IKEA Canada namely the following models:
ASKVOLL, BRIMNES, BRUSALI, BUSUNGE, HEMNES, HURDAL, IKEA PS 2012, KOPPANG, KULLEN, MALM, NORNÄS, STOCKHOLM, STUVA, SUNDVIK, TARVA, TROGEN, TRYSIL, TYSSEDAL, UNDREDAL, Alesund, Alleby, Alvesta, Aneboda, Angus, Ånes, Arup, Askedal, Aspelund, Balstar, Bankeryd, Bergsmo, Bialitt, Birkeland, Blimp, Boj, Brett, Boksta, BJÖRN, BÖRKVALLA, Diktad, Edland, Elis, Engan, Eksil, Fjell, Fjord, Flaten, Fridolin, Granås, Gute, Haddal, Hajdeby, Hensvik, Herrestad, Holleby, Hovdal, Hopen, Hosteland, Kabin, Kirkenes, Knot, Kusk, Kurs, Kviby, Leksvik, Lo, Lomen, Mac, Mast, Mammut, Mandal, Meråker, Midsund, Natura, Narvik, Nordli, Nordnes, Nyvoll, Ottenby, Rakke, Ramberg, Ranvik, Rodd, Robin, Rustik, Sala, Skarnes, Sandefjord, Stranda, Sveio, Stavanger, Tassa, Tovik, Trandum, Trondheim, Varde, Vajer, Vallvik, Vestby, Vinstra, Visdalen, Vollen.
Remedies sought for consumers
Compensatory and punitive damages in amounts to be determined. Injunctive relief ordering Defendants to arrange for the pick-up of Defective Chests and assume the costs associated thereto (for class members who have not yet returned their Defective Chests to an IKEA store);
Class action authorized by the Superior Court of Quebec on December 5, 2018.
Files – IKEA Canada Recall Class Action