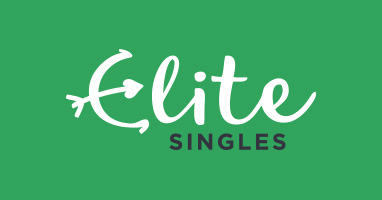 SETTLED: Elite Singles (Affinitas GmbH) Discounted Trial and Auto-Renewal Quebec Class Action.
Quebec Superior Court file #
What this case was about:
Plaintiff alleged that Elites Singles (Affinitas GmbH) violated paragraph c of section 230 of Quebec's Consumer Protection Act by engaging in negative option billing practices. Under Quebec Consumer Protection law, it is illegal for merchants to automatically charge consumers, to whom they have provided services or goods free of charge (or at a reduced price) for a fixed period, the regular price for said goods or services at the end of the fixed period.
Every consumer, pursuant to the terms of Quebec's Consumer Protection Act, who since July 4th, 2013, was provided services at a reduced price or free of charge, for a fixed period, by Affinitas GmbH, and who, after the fixed period, was required to send a notice to Affinitas indicating that he/she does not wish to obtain the services at the regular price;
Compensation to class members under the terms of the Settlement Agreement, still subject to Court Approval, is as follows:
Affinitas  GmbH will automatically provide each member of the Class with either one or two months of free Premium services to the Elite Singles website, as detailed at paragraph 5 of the Settlement Agreement.
Additionally, Elite Singles will cease the practice of giving a free or discounted trial and then automatically charging consumers in Quebec the regular price thereafter.
Class Action Authorized for Settlement Purposes by the Honourable Stéphane Sansfaçon, J.C.S., of the Superior Court of Quebec on November 1, 2017. Settlement Approval Hearing scheduled for April 13, 2018.
Files – Elite Singles (Affinitas GmbH) Class Action