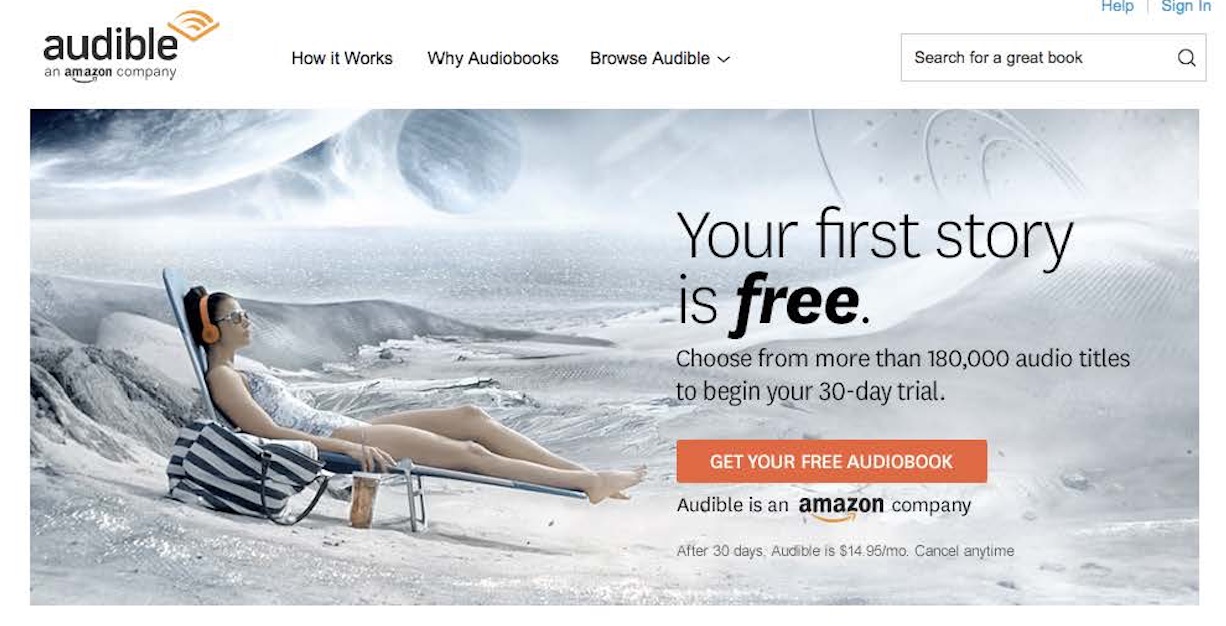 Audible.com Free Trial and Auto-Renewal Quebec Class Action (article 230(c) CPA)

Quebec Superior Court file #
What this case was about:
Plaintiff alleged that Audible violated paragraph c of section 230 of Quebec's Consumer Protection Act by engaging in negative option billing practices. Under Quebec Consumer Protection law, Plaintiff alleged that it is illegal for merchants to automatically charge consumers, to whom they have provided services or goods free of charge (or at a reduced price) for a fixed period, the regular price for said goods or services at the end of the fixed period. The allegations against Audible Inc. have not been proven in Court and under the terms of the Settlement, Audible denies any liability.
Every consumer, pursuant to the terms of Quebec's Consumer Protection Act, who since July 4th, 2013, was provided services by Audible Inc. through an Eligible Account at a reduced price or free of charge, for a fixed period, and who, after the fixed period, was required to send a notice to Audible Inc. indicating that he/she does not wish to obtain the services at the regular price;
Eligible Account means an Audible.com account that meets the following cumulative criteria: a) was opened by a natural person physically residing in the province of Québec during the Class Period further to signing up for a 30-day trial on Audible.com while continuing to physically reside within the province of Québec; and b) has actually paid membership fees as a result of maintaining their membership for at least thirty (30) days after the date of signing up (the "putative settlement class members");
Compensation to class members under the terms of the Settlement Agreement, still subject to Court Approval, is as follows:
Audible, without any admission, agrees to provide to all Eligible Accounts of each Settlement Class Member, two (2) Settlement Credits. Each Settlement Credit is valid towards the purchase of one (1) Single-Volume Audiobook on Audible.com, as detailed at paragraph 9 of the Settlement Agreement.
Class Action Authorized for Settlement Purposes by the Honourable Stéphane Sansfaçon, J.C.S., of the Superior Court of Quebec, on November 1, 2017. Settlement Approval Hearing scheduled for April 13, 2018.