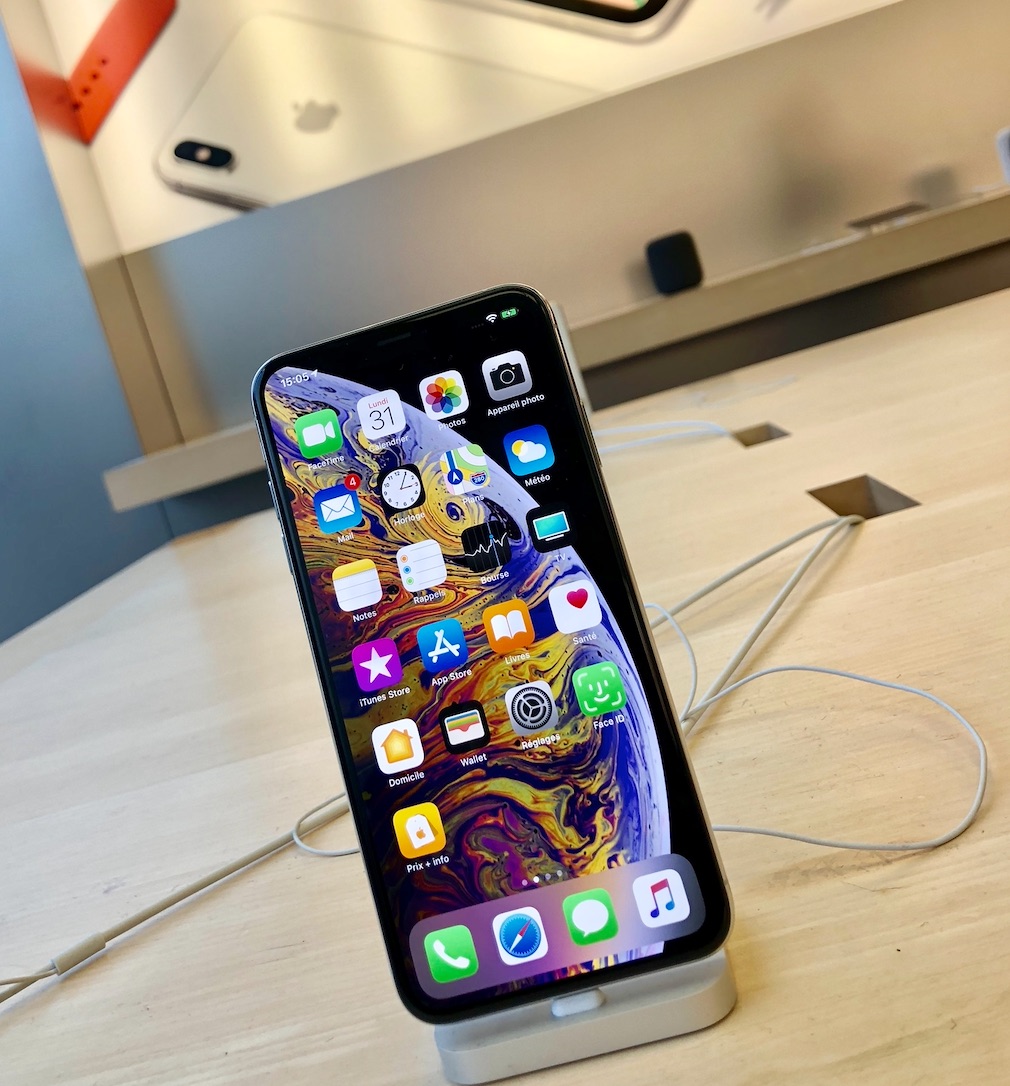 AppleCare Quebec Class Action
Quebec Superior Court file #:
What this case was about:
Plaintiffs alleged that Apple violated section 228.1 of Quebec's Consumer Protection Act when selling its "AppleCare" and "AppleCare+" extended warranties because Apple failed to inform consumers orally and in writing, of the existence and nature of the Quebec's legal warranty provided for in sections 37 and 38 of the Consumer Protection Act. The Courts agreed that this gave rise to an arguable cause of action and authorized the class action. A copy of the Court of Appeal's judgment confirming authorization is accessible here. The parties have since agreed to settle this class action without any admission of wrongdoing. Copies of the settlement and notice are accessible below.
AppleCare Settlement Class:
All consumers who, between December 20, 2015 and January 26, 2023, purchased AppleCare and/or AppleCare+ for an Apple product in Quebec, including but not limited to an iPhone, Apple Watch, iPad, iPod, Mac and/or MacBook and were not informed of their legal warranty under the Consumer Protection Act at the time of purchase.
The Settlement Agreement provides that Apple will pay a total of $6,000,000.00 CAD, which includes the payment of Class Counsel fees, but excludes the payment of Administration Expenses, which will be paid separately Apple. The Settlement Agreement provides for benefits to be paid to Eligible AppleCare Class Members. An Eligible AppleCare Class Member is an AppleCare Class Member who purchased AppleCare in a Quebec Apple Store. This specifically excludes the purchase of AppleCare by any other method.
The Settlement Agreement provides for Eligible AppleCare Class Members to:
automatically receive $25.00 per AppleCare contract purchased in an Apple Store in Quebec between December 20, 2015 and January 26, 2023; and
be able to submit a claim that, if approved, will provide for an additional amount of up to 50% of what they paid for their AppleCare contract(s), before sales tax, between December 20, 2015 and January 26, 2023.
Eligible AppleCare Class Members will receive these payments via an e-transfer to their last known email address that the Defendants have on file. If you received the settlement Notice by post, Apple does not have a valid email address for you on file. Please contact the Claims Administrator (RicePoint Administration Inc. at 1-855-662-1833) to provide information for an e-transfer. Otherwise, if the settlement is approved, you will receive a cheque to that same address.
You may also visit the Claims Administrator's website for more information, including on how to make a claim once the Settlement is approved by the Court: www.ConsumerWarrantyClassAction.com.
In return for the payment of the Settlement Amount, Apple will receive a release from the AppleCare Class Members and a declaration of settlement out of court of the Class Action.
IMPORTANT NOTICE CONCERNING THE RESCHEDULED SETTLEMENT APPROVAL HEARING DATE (as of July 27, 2023)
The settlement approval hearing, previously scheduled for June 12, 2023 at 9:00 a.m., was adjourned and will now be held on October 20, 2023 at 9:30 a.m. in a room to be confirmed by the Court. A copy of the judgment rendered on June 8, 2023, adjourning the hearing, is accessible here.
The settlement approval hearing will still take place at the Montreal courthouse located at 1, Notre-Dame East Street, Montreal, Quebec, in room 2.08, or via a TEAMS link that will be posted on this website once available. You may also visit the Claims Administrator's website for more information: www.ConsumerWarrantyClassAction.com.
Discontinuance of the Battery Class:
The Plaintiffs will discontinue the claims related to the Battery Class. If the Court allows the discontinuance, the Battery Class and related Battery Claim will be terminated. Limitation periods will no longer be suspended. Therefore, should they so desire, Battery Class Members may pursue their own legal claims at their own expense. The Battery Class Members will not be compensated related to this claim and no release from the Battery Class will be given towards the Defendants. The Battery Class authorized by the Court of Appeal was defined as: "All consumers who purchased an iPhone from December 29, 2014".