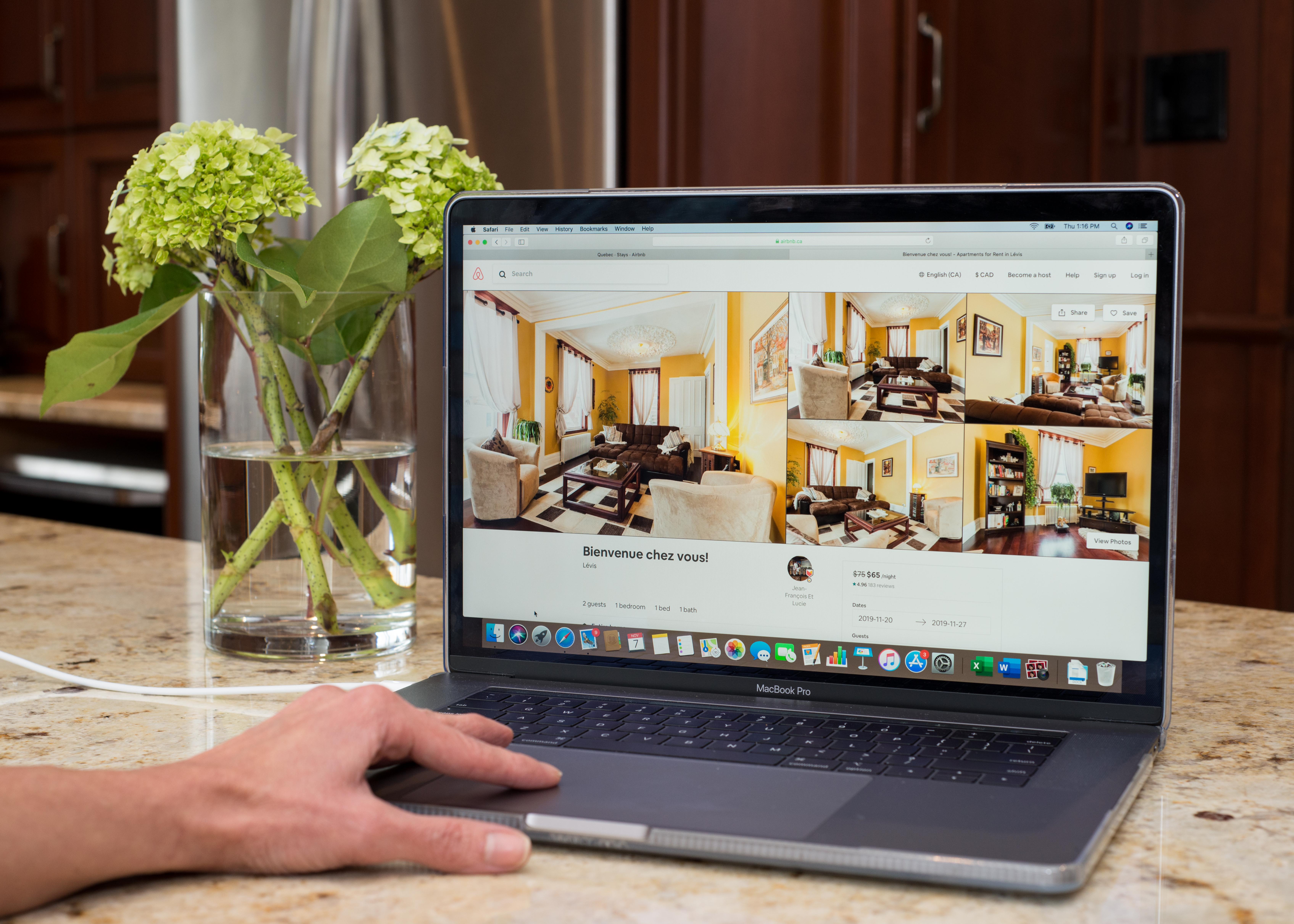 Airbnb Service Fees – Quebec Class Action Settlement
Quebec Superior Court file #:
Under section 224 (c) of Quebec's Consumer Protection Act, it is illegal for merchants to advertise fragmented prices on their website or mobile applications, and then add charges at checkout. The Plaintiff alleged that Airbnb violated Quebec law by showing consumers one price, but then adding 13% to 17% more on account of "Service Fees" at the last step (both on its mobile application and desktop website). Airbnb denies these allegations or that it violated the law. On June 26, 2019, Airbnb implemented a business practice change to display pricing for Accommodations inclusive of the applicable Guest Fees, on the search results page for dated searches to users accessing the Airbnb Platform from Quebec, resulting in pricing that is 'all-inclusive', except for taxes and optional costs or services.
Every person residing in Quebec, who between August 22nd, 2014 and June 26th, 2019, while located in the province of Quebec, made a booking for anywhere in the world, for a purpose other than business travel, using Airbnb's websites and/or mobile application and who paid a price higher than the price initially advertised by Airbnb (excluding the QST or the GST).
Compensation under terms of proposed settlement:
In addition to the Practice Change to "all-in" pricing described at paragraph 6 of the Transaction, paragraphs 7 and 37 to 41 of the Transaction provide that Airbnb shall compensate Credit Eligible Members by offering Credits of a total gross value of CAD $3,000,000.00 to be used on the Airbnb Platform (certain conditions apply. See Transaction for details or contact Class Counsel).
A "Credit Eligible Member" means a Member that satisfies the following criteria:
1. He/she is a Quebec Resident;
2. He/she used the Airbnb Platform at least once during the Class Period, for a purpose other than business travel, to book an Accommodation anywhere in the world (a Booking), and he/she was located in the Province of Quebec at the time he/she made the Booking;
3. He/she has not exercised a Right of Exclusion as communicated to Counsel for the Respondents by Class Counsel pursuant to the Transaction; and
4. He/she must have an active Account at the time of Credit issuance and he/she must not have voluntarily deleted or cancelled his/her Account or have been suspended or removed from the Airbnb Platform due to a violation of Airbnb's Terms of Service ("TOS"), policies or standards.
Credit Eligible Members will receive a Notice of Approval of the Transaction via email which will provide a hyperlink to click on if they wish to claim a Redeemable Credit. The Credit Eligible Members shall not be required to provide any further information (such as a receipt) or take any further action.
Credit Claimed Member will have a Redeemable Credit applied to his or her Account, available to be redeemed automatically at the next check-out, of a value in Canadian Dollars equivalent to a pro rata share of the Gross Value of the Credits less a pro rata share of the Deductible Fees and Costs, as described in paragraph 9, at the Reparation Date (the "Credit Value"). In the event that a Credit Claimed Member used the Airbnb Platform to make multiple Bookings of Accommodations during the Class Period, he/she will still receive one (1) Redeemable Credit. The Credit Value to be used will be capped at a value of CAD $45.00 with the remaining balance of the Gross Value of the Credits (the "Leftover Funds") to be paid, less the amount of the Fonds levy payable from the Leftover Funds, on a cy près basis, to an organization agreed to by the Parties and approved by the Court.
Class action authorized for settlement purposes by the Superior Court of Quebec on September 23, 2019. Settlement approval will be held on December 3, 2019, at 9:00 a.m., in room 16.06 of the Montreal Courthouse.
Files – Airbnb Service Fees – Quebec Class Action Settlement: