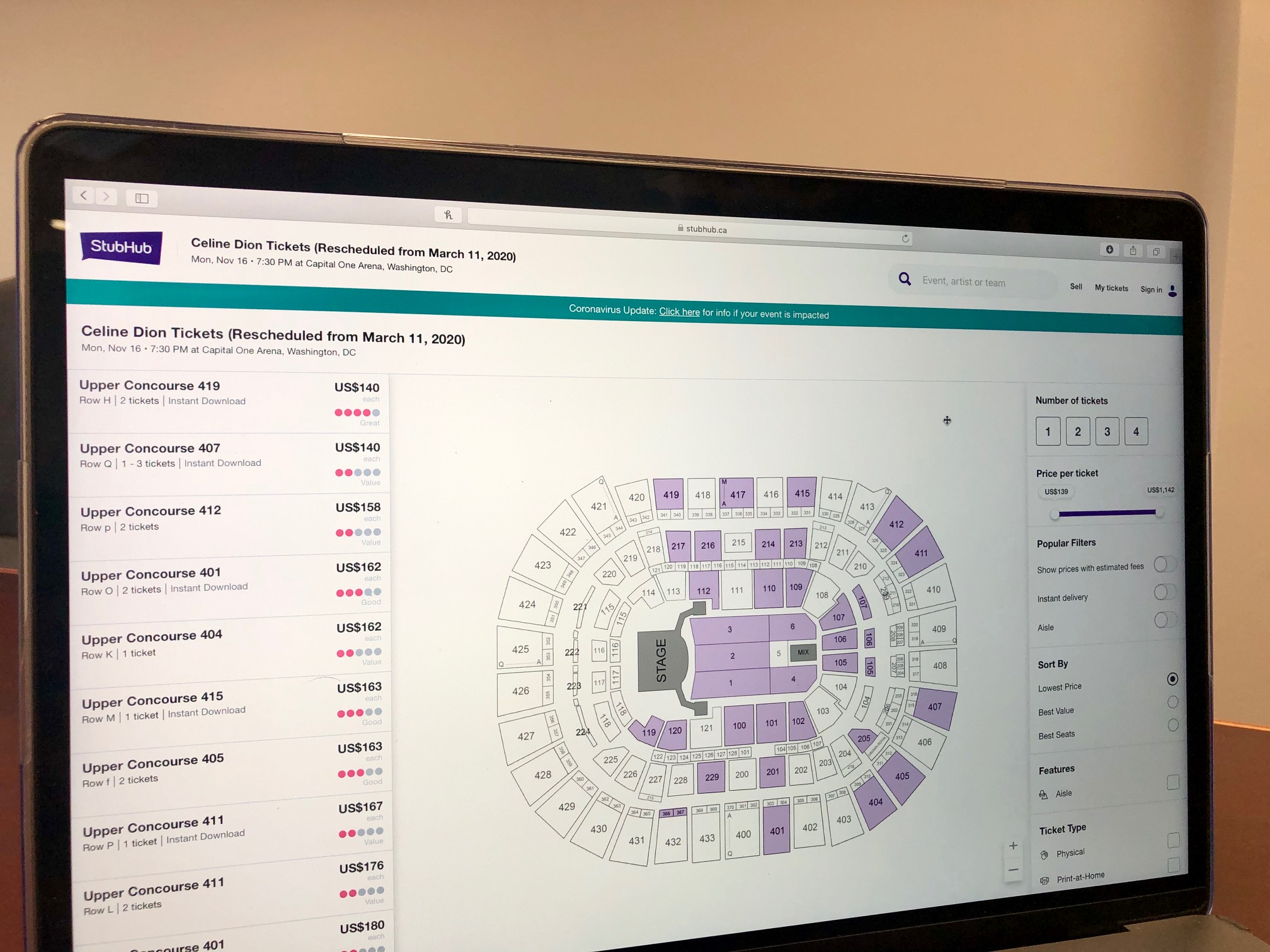 Desjardins v. Internet Referral Services, LLC and others
Quebec Superior Court file #:
All persons who entered into a distance contract relating to a resale ticket with any of the Defendants, whose initial date of the event was cancelled and who, upon request, did not receive a refund before the new scheduled date of the event (if applicable), since June 6, 2018 (the "Class Period").
NOTICE TO THE CLASS MEMBERS
On June 1st, 2020, Ms. Janie Desjardins filed an Application for Authorization to Launch a Class Action against Internet Referral Services, LLC., StubHub Canada Ltd. and StubHub Inc. (among other entities selling tickets), regarding the situation that arose in March 2020 as the COVID-19 pandemic prevented the presentation of numerous events for which tickets had been sold.
On July 26, 2022, the Superior Court of Québec allowed a discontinuance of this application, that had never received authorization.
If you purchased tickets during that period from Internet Referral Services, LLC., StubHub Canada Ltd. or StubHub Inc. you may be entitled to compensation as, on July 26, 2022, the Superior Court approved a settlement of the following class action:
Tracy Patterson v. Ticketmaster and others
Superior Court of Québec, District of Montréal,
N° 500-06-001066-204
Information is available:
on the Registry of class actions:
www.registredesactionscollectives.quebec/en;
Notice given by order of the Superior Court of Québec