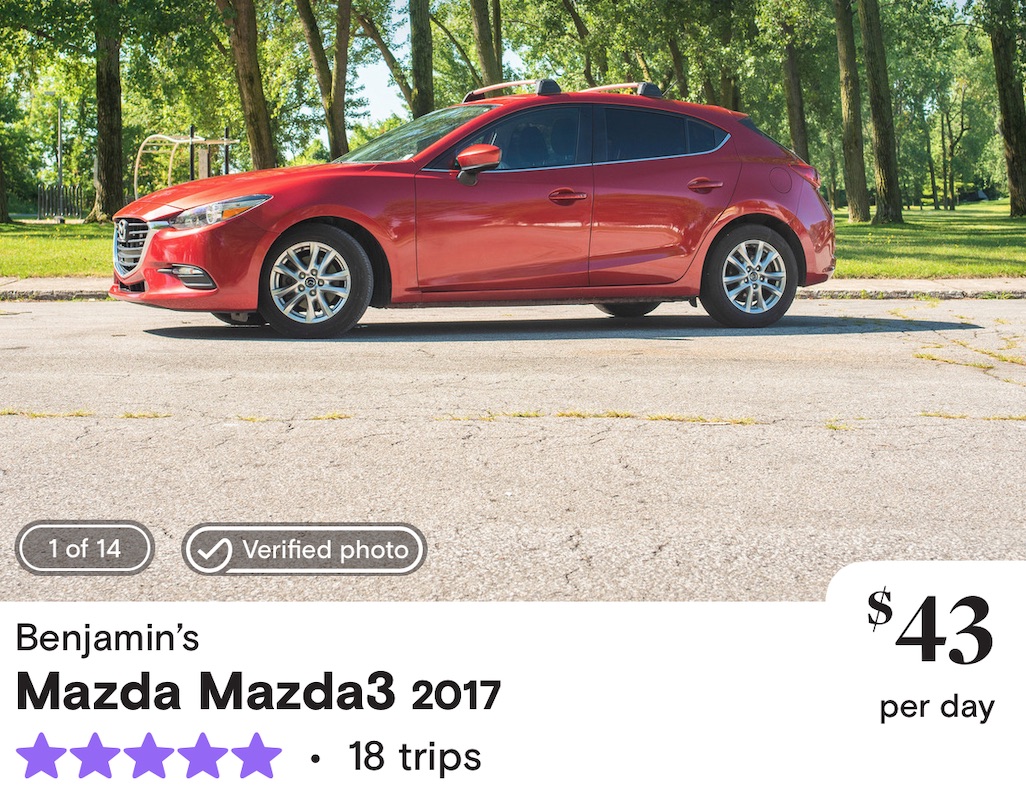 Turo "Trip Fees" Class Action
Quebec Superior Court file #
Under section 224 (c) of Quebec's Consumer Protection Act, it is illegal for merchants to advertise fragmented prices on their websites or mobile applications, and then add charges at checkout. Turo systematically violates Quebec law by showing consumers one price at the first step, but then adding approximately 14% more on account of the "Trip Fee" at the last step.
Every consumer, pursuant to the terms of Quebec's Consumer Protection Act, who, since November 4th, 2016, while located in the province of Quebec, made a booking for anywhere in the world using Turo's website or mobile application and who paid a price higher than the price initially advertised by Turo at the first step (excluding the QST or the GST);
Remedies sought for consumers
This class action seeks compensatory and punitive damages in amounts to be determined, as well as injunctive relief.
Pending Authorization Hearing
Files – Turo "Trip Fees" Class Action Application to Authorize a Class Action Against Turo Inc. – November 4, 2019