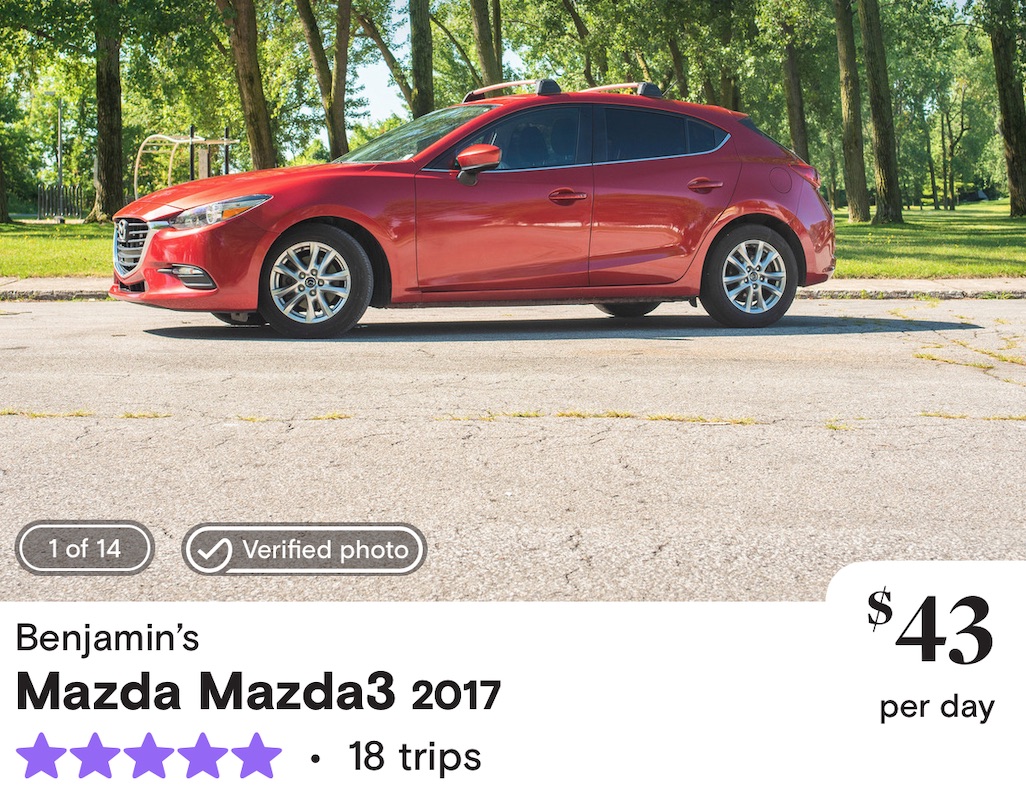 Turo "Trip Fees" Class Action
Quebec Superior Court file #
The Plaintiff claims that since November 4, 2016, Turo charged a higher price than the one it advertised or displayed at the first step of a vehicle booking (excluding the applicable taxes and optional costs or services) on both its website (www.turo.com) and mobile application, contrary to section 224 c) of the Consumer Protection Act, C.Q.L.R., c. P-40.1 and section 54 of the Competition Act, R.S.C., 1985, c. C-34. These allegations were never proven in Court and were contested by Turo. The parties have agreed to settle the class action without admission of any kind. A copy of the Settlement Agreement is accessible below.
All consumers pursuant to Quebec's Consumer Protection Act, who, from November 4, 2016 until March 31, 2021, while located in the province of Quebec, for a purpose other than business, made a vehicle booking for anywhere in the world using Turo's website or mobile application and who paid a price higher than the price initially advertised by Turo at the first step (excluding the QST or the GST).
Compensation to members under the Settlement
Turo has agreed to provide Settlement Class Members (as detailed in the Settlement Agreement) with one (1) Settlement Credit in the amount of $16.50 CAD to be used toward a future vehicle booking on its website or mobile application. The Settlement Credit must be used within thirty-six (36) months of the date of deposit in an Eligible Account and must be applied in full in one single vehicle booking. The Settlement Credit is transferable by way of a one-time transfer to another Registered Guest and is no further transferable thereafter. The Settlement Credit cannot be used to purchase gift cards, gift certificates, or any product redeemable for cash. The Settlement Credit cannot be combined with any other offer, discount or coupon.
Additionally, Turo has implemented a business practice change for the users accessing its website or mobile application from Québec pursuant to which the price displayed for the first step of a vehicle booking on its website and mobile application is inclusive of the applicable Trip Fees, resulting in pricing that is "all-inclusive", except for taxes and optional costs or services.
On April 12, 2022, the Court approved the settlement.