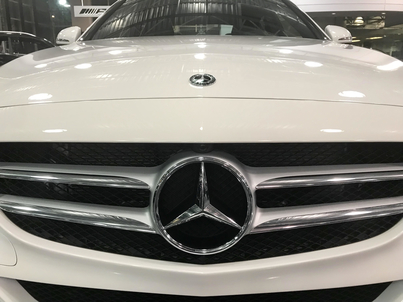 Mercedes-Benz West Island – Vehicle Lease Buyback Fees
Quebec Superior Court file #:
What this case was about:
This class action sought the reimbursement of the amounts that Quebec consumers paid to Mercedes-Benz West Island to exercise their conventional option to purchase their vehicles at the end of their lease (commonly referred to as a "buyback") that were not precisely indicated in the Mercedes-Benz lease. Mercedes-Benz West Island has agreed to settle this class action without any admission of wrongdoing.
All consumers who, since March 14, 2016, paid to Mercedes-Benz West Island or APR (SAINT-JEAN) INC. ("MBWI") a fee to exercise their option to purchase their vehicle ("buyback") at the end of their lease which was not disclosed in their lease.
Compensation under the terms of the Settlement:
If you are a class member and you agree with the purpose of this class action and the proposed settlement, you have nothing to do to participate in this class action and to receive a payment of $412.00 (net of fees) if the settlement is approved by the Court. A copy of the Settlement Agreement is available below.
The hearing for approval of the Settlement is scheduled for January 20, 2021 at 9:30 a.m., via TEAMS. You may attend the hearing virtually by click here. The conference ID is: 888 751 938#