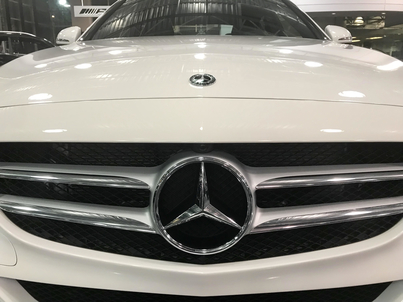 Vehicle Lease Buyback Fees
Quebec Superior Court file #
This class action seeks the reimbursement of the amounts that Quebec consumers paid to Mercedes-Benz West Island to exercise their conventional option to purchase their vehicles at the end of their lease (commonly referred to as a "buyback") that were not precisely indicated in the Mercedes-Benz lease, in violation of section 228 of Quebec's Consumer Protection Act, as well as punitive damages for the exploitation of consumers.
All consumers who, since March 14, 2016, paid to Mercedes-Benz West Island or APR (SAINT-JEAN) INC. ("MBWI") a fee to exercise their option to purchase their vehicle ("buyback") at the end of their lease which was not disclosed in their lease.
Remedies sought for consumers
Reimbursement of the whole of the administrative fees charged for exercising the option to purchase that was not disclosed in the lease (which can be as high as $1000 plus taxes); and
Punitive damages in the amount of $100.00 each.
On May 21, 2020, the Superior Court of Quebec authorized this class action.