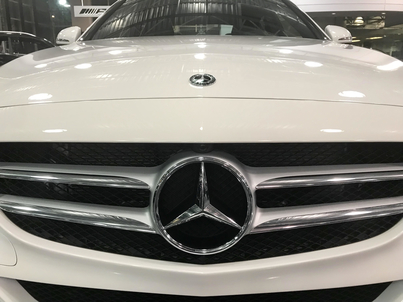 SCI Lease Corp. Buyback Fees
Quebec Superior Court file #:
What this case was about:
This class action sought the reimbursement of the amounts that Quebec consumers paid to SCI Lease Corp. and to Mercedes-Benz West Island to exercise their conventional option to purchase their vehicles at the end of their lease (commonly referred to as a "buyback") that were not precisely indicated in the SCI and Mercedes-Benz leases, in violation of sections 12 and 228 of Quebec's Consumer Protection Act, as well as punitive damages for the exploitation of consumers. So far, only SCI has agreed to settle the class action.
All consumers who, between March 14, 2016 and November 24, 2019, paid to SCI Lease Corp. a fee to exercise their option to purchase their vehicle ("buyback") during or at the end of their lease and which was not disclosed in their lease.
Compensation under the terms of the settlement:
Without any admission of liability, SCI has agreed to repay to each class member 100% of the buyback fee he or she paid during the Settlement Class Period, which shall be paid by cheque mailed to the address of each class member on record with SCI.  The amount paid to each class member will vary from $31.50 to $136.50, depending on the buyback fee they were charged. A copy of the Settlement Agreement is available below.
Class action authorized for settlement purposes only by the Superior Court of Quebec on January 17, 2020. On May 21, 2020, the Superior Court approved the settlement agreement.