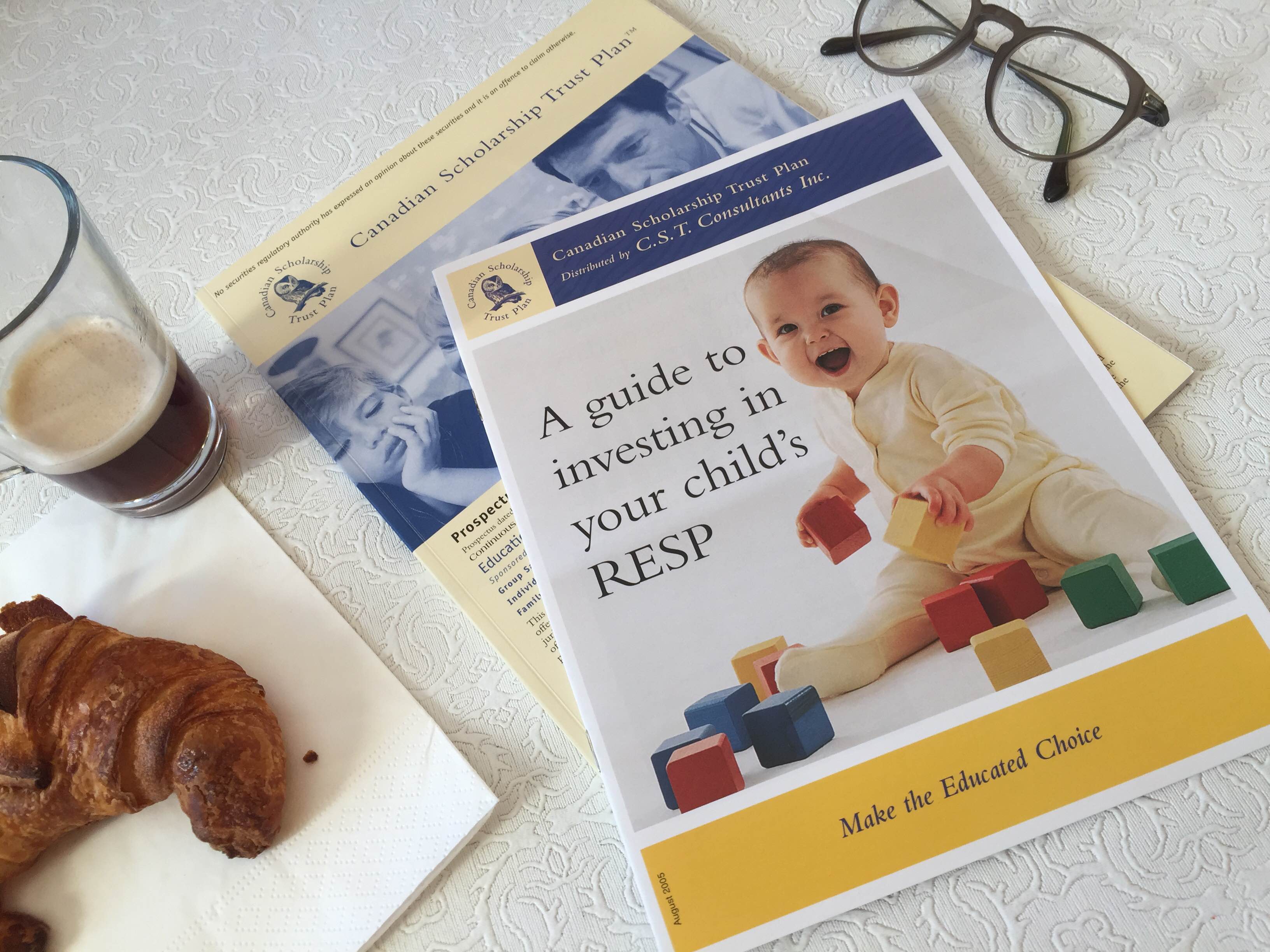 Quebec Class Action for illegal fees charged by CST, Universitas, Heritage, Children's, Global and Knowledge First;
Quebec Superior Court file #
500-06-000803-169 & 500-06-000932-182
Plaintiff alleges that the sales charges and/or enrollment fees charged by all of the Group RESP providers in Quebec, without exception, are unlawful. Indeed, section 1.1 (7) of Regulation No. 15 Respecting Conditions Precedent to Acceptance of Scholarship or Education Plan Prospectuses, c. V-1.1, r. 44, provides that:
"The fees charged, including the commissions of the distributor and its salesmen, must not exceed $200 per plan. The first $100 paid under the plan may be applied against this fee and the balance may be deducted at a maximum rate of 50% of each of the further contributions".
All persons, who at any time since July 19th, 2013 (the "Class Period"), while residing in the province of Quebec, had a contract with any of the Defendants in which they were a subscriber and/or contributor (either primary or joint) for a Registered Education Savings Plan ("RESP"), and who were charged a fee (referred to as "Enrolment Fee", "Sales Charge" and/or "Membership Fee"), including the commissions of the distributor and its salesmen, exceeding $200.00 per plan;
Remedies sought for consumers
Plaintiff was charged $7800.00 for 3 of his RESP Group plans and is seeking reimbursement of the difference unlawfully charged ($7200.00) for himself as well as for all Quebec consumers who were charged enrollment fees in excess of $200.00 PER PLAN (not per "unit"), by any of the following Group Registered Education Plan Providers: CST, Universitas, Heritage, Children's, Global, Knowledge First. Injunctive relief ordering Defendants to cease charging fees above the legal limit of $200 per plan is also being requested.
Pending Authorization hearing
Files – Class Action v. CST, Universitas, Heritage, Children's, Global and Knowledge First