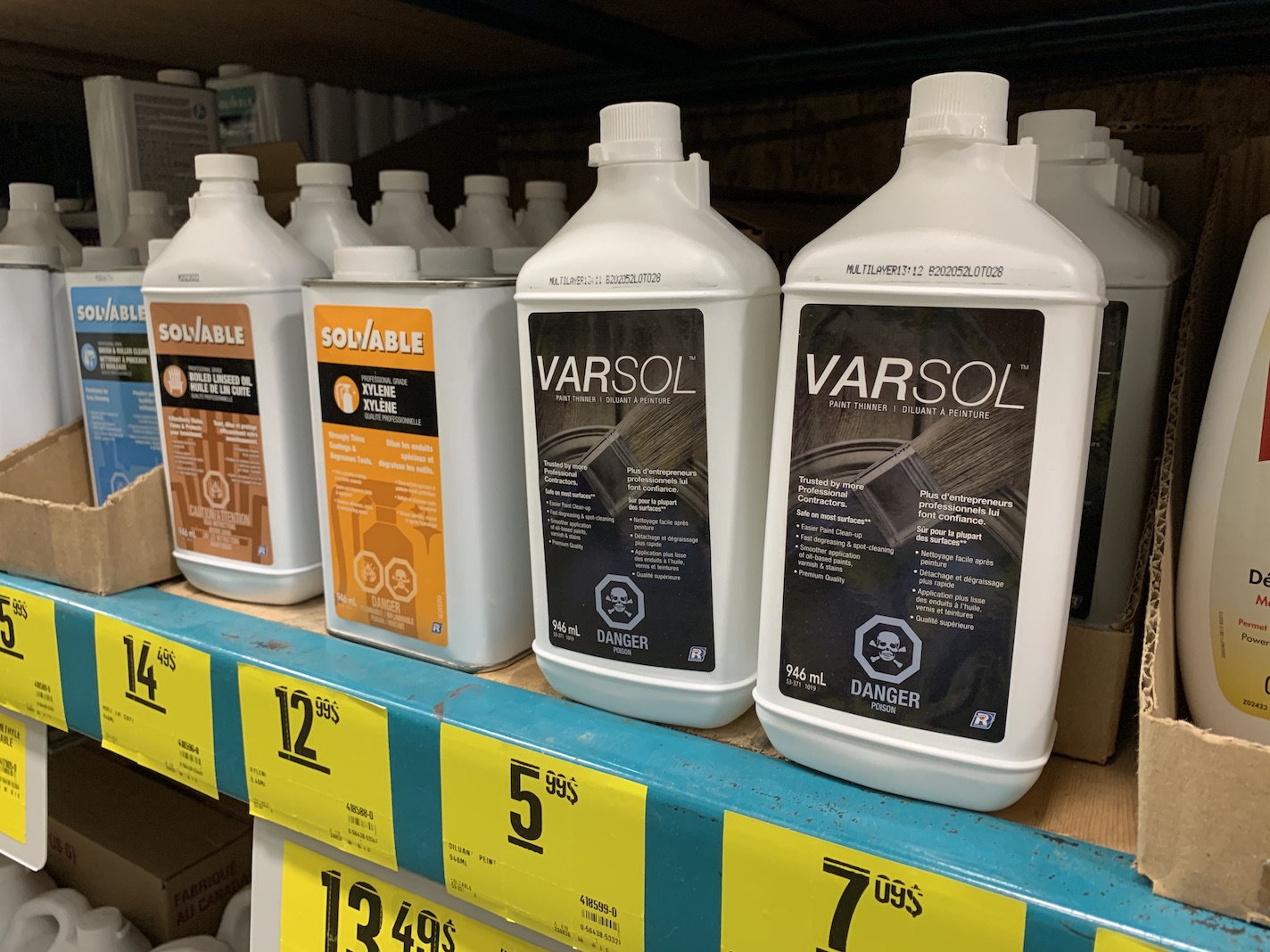 Recochem Varsol Paint Thinner – National Class Action
Quebec Superior Court file #:
The solvent based products included in this action are: (a) Paint Thinners; (b) Varsol; and (c) Mineral Spirits (the "Solvent Products"). These mixtures have been intentionally mislabeled by Recochem.
It is alleged that Recochem fills its containers for all the Solvent Products with only solvent 3139, but continues to unlawfully market the Solvent Products as being different, charging different prices based on the represented differences in the Solvent Products. In reality, all of the Solvent Products are exactly the same as they were all filled with only solvent 3139. All of the Solvent Products Recochem sells are identical, but Recochem represents them as having a different chemical makeup and intended applications.
All legal and natural persons who, from or before 2000 until present, purchased Paint Thinners, Varsol or Mineral Spirits produced by Recochem.
This class action seeks compensatory and punitive damages for the false representations that were made by Recochem while distributing for profit its solvent based products that were purchased across North America.
Pending authorization hearing.