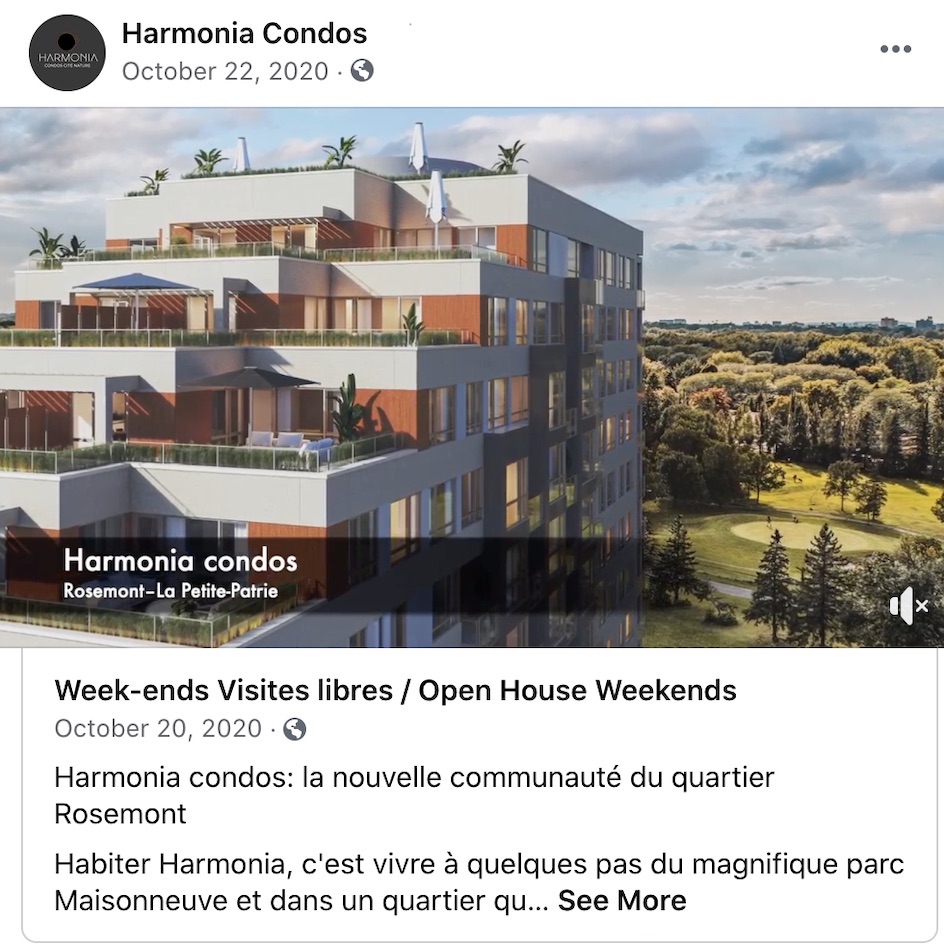 Harmonia Condos Cité-Nature (phase IV) – Class Action
Quebec Superior Court file #:
In July of 2020, the Plaintiff entered into a contract with the Defendants to purchase a condo at the project known as « Harmonia at Cité-Nature » or « Harmonia condos Cité Nature » (phase IV), in Rosemont La Petite-Patrie.  The Plaintiff gave a deposit to the Defendants and was looking forward to finally moving into his dream home. One year later, the Defendants decided to cancel all of the contracts and to no longer sell the condo units, rather to rent them out. The Plaintiff alleges that Elad Canada and Les développements Cité-Nature (phase IV) inc. unlawfully – and in bad faith – cancelled the contracts because it become more profitable for them to rent out than condos than to sell them at the initial price agreed upon. He is seeking compensatory, moral and punitive damages on behalf of all persons whose contract was cancelled by the Defendants.
All persons who gave a deposit for the purchase of a condo in the Harmonia Cité-Nature project (phase IV).
Remedies sought for consumers:
This class action is claiming the following damages from the Defendants:
$175,000.00 in compensatory damages;
$50,000.00 in punitive damages;
$50,000.00 in moral damages; and
$25,000.00 for trouble and inconvenience.
The authorization hearing will take place on Friday, September 23, 2022 at 9:30 a.m. in room 15.04 of the Montreal Courthouse. You can also attend this hearing virtually by clicking here.