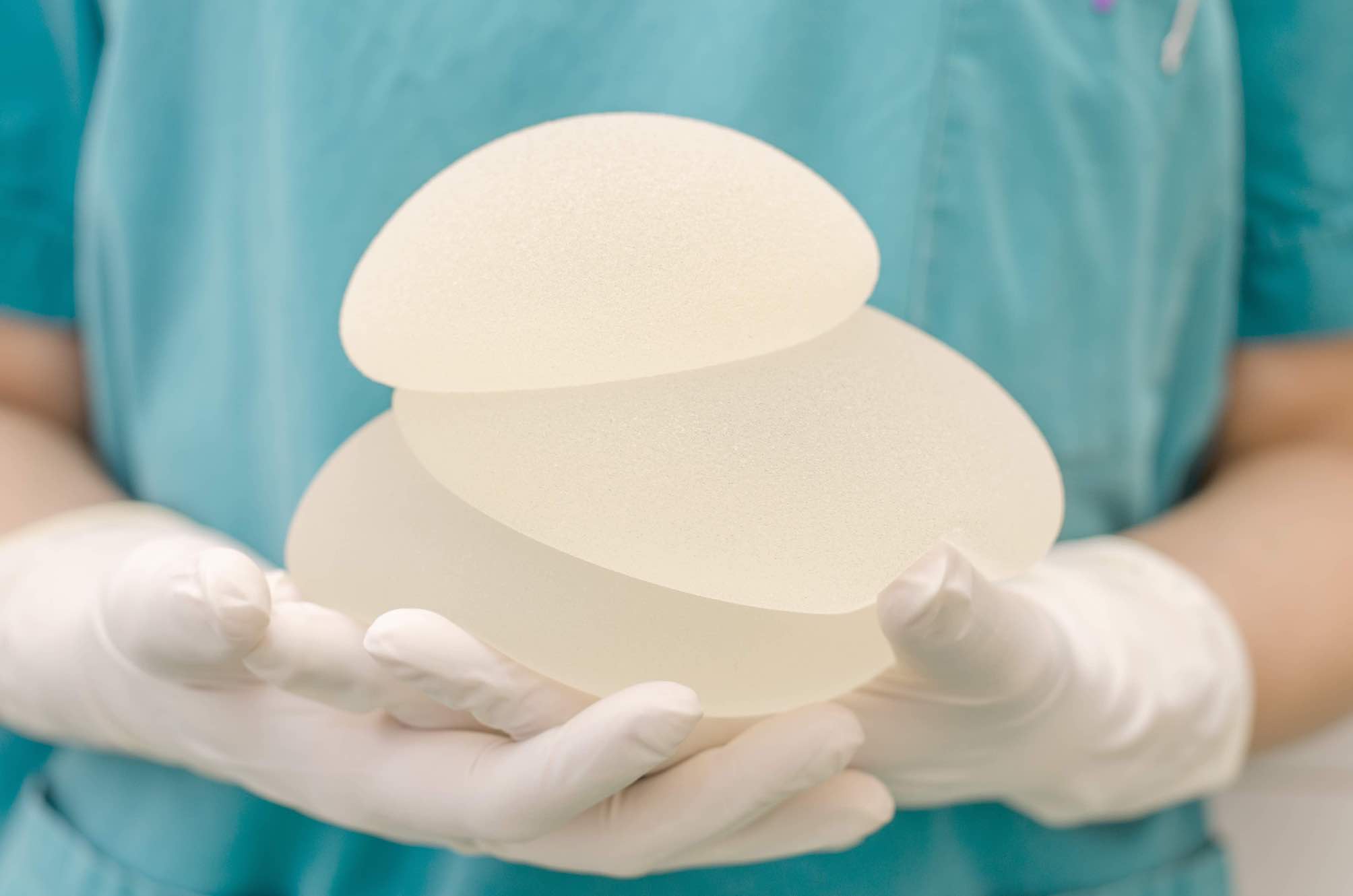 Textured Breast Implants Class Action
Quebec Superior Court file #
On December 18, 2018, France's National Agency for the Safety of Medicines and Health Products – L'Agence nationale de sécurité du médicament et des produits de santé – issued a safety recall of Defendant Allergan Inc.'s textured breast implants currently in stock in hospitals and clinics. While certain textured breasts implants are no longer being sold in the European Union, the Defendants Allergan, Mentor Worldwide LLC and Ideal Implant Inc. continue selling their textured breast implants in Canada, while omitting to disclose the serious health risks related to textured breast implants, notably the link to a rare type of cancer known as anaplastic large cell lymphoma or BIA-ALCL.
This class action seeks a full refund for anyone who paid for textured breast implants, the replacement of textured implants free of charge to Class members and other damages.
All consumers in Canada who have received textured surface breast implants manufactured, marketed or sold by Allergan Inc., Inamed Corporation, Mentor Worldwide LLC or Ideal Implant Inc.
Remedies sought for consumers
Reimbursement of the costs of the initial breast implant surgery;
Reimbursement of implant replacement costs;
Trouble and inconvenience;
Moral damages; and
Punitive damages pursuant to s. 272 of Quebec's Consumer Protection Act of s. 1 and 49 of Quebec's Charter.
Pending Authorization hearing