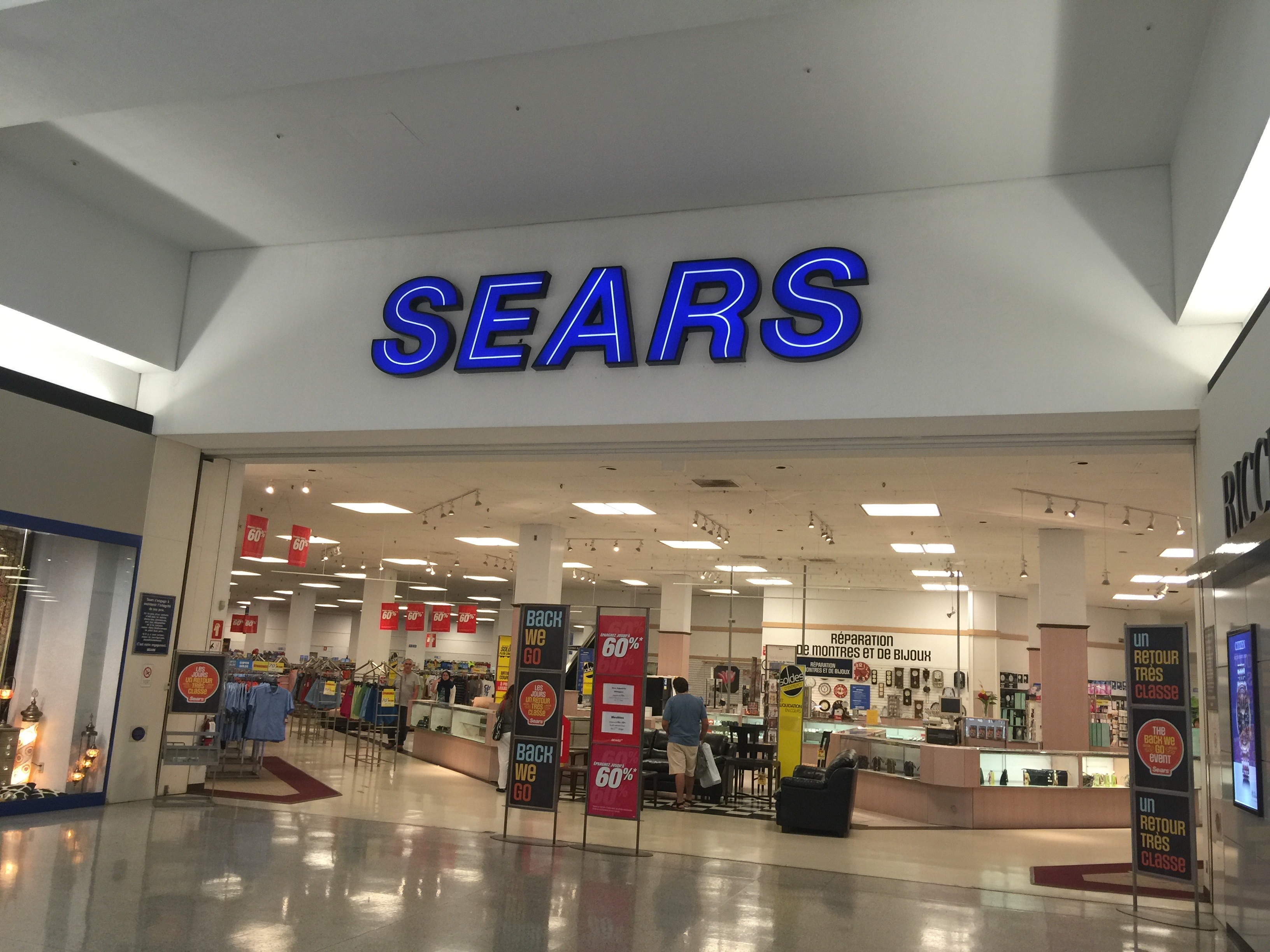 Sears Canada Repeat Pricing Errors Class Action;

Quebec Superior Court file #
Plaintiff alleges that Sears Canada repeatedly violates paragraph c of section 224 of Quebec's Consumer Protection Act, by charging a higher price than that advertised for their products. Plaintiff further alleges that Sears Canada fails to fulfill its obligations under sections 16 and 54.1 of Quebec's Consumer Protection Act, by cancelling consumers' orders and refusing to deliver goods validly purchased by consumers.
All persons in Canada (subsidiarily Quebec) who, since October 13th, 2012, ordered or purchased any goods or services from the Respondent by internet, by phone, by catalogue, and/or in-store (hereinafter the "Purchase"), and who, after receiving a confirmation of their Purchase from Sears at the price which it initially advertised, subsequently had their Purchase cancelled by the Sears, who did not respect the price it initially advertised.
Remedies sought for consumers
Compensatory damages for the "lost value", being the difference between the replacement cost and the Advertised Price by Sears;
Punitive damages in the amount of $300.00 per violation.
Pending Authorization hearing.
Files – Berros c. Sears Canada – 500-06-000769-154 Amended Motion to Authorize – Sears – June 30, 2016