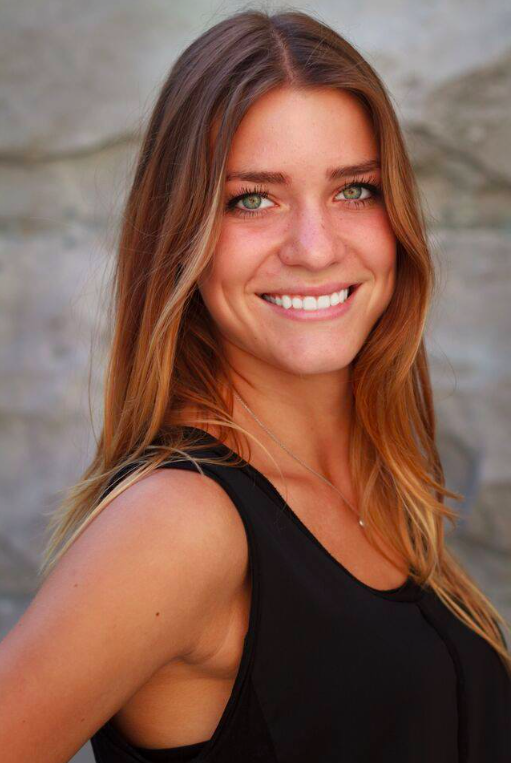 CONTACT INFORMATION
slauzon@lpclex.com
Tel: 514-379-1572
Fax: 514-221-4441
AREAS OF INTEREST
Class Actions
Consumer Protection
Business Law
Litigation
EDUCATION
University of Ottawa, LL.L, 2017
LANGUAGES
French, English
Sarah obtained her License in Law (LL.L) from the University of Ottawa in 2017. During her studies, she developed a passion for law and business.
As a law student, Sarah took part in several major projects in the faculty. In particular, she defended the interests of her colleagues by serving on the Board of the Civil Law Section as a student representative of her cohort. Her interest in business law also inspired her to be part of the Executive of the Business Law Association of the University of Ottawa. Finally, her participation in a moot court allowed her to enrich her skills in legal research and pleading.
In her spare time, Sarah practices various sports and enjoys travelling. Her stay in Australia, as part of a student exchange, created a new interest in Common Law. She will be completing her Juris Doctor next year and will be eligible to write the Bar shortly thereafter.