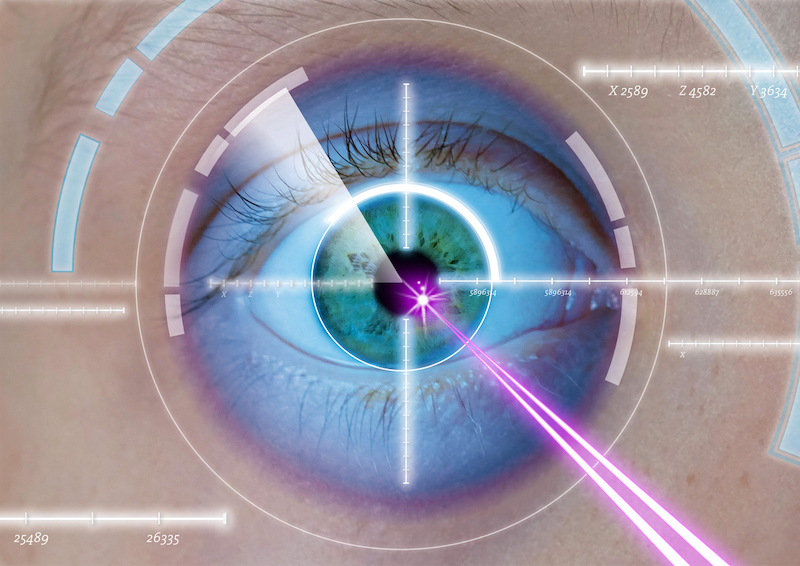 Lasik Eye Surgery – National Class Action Against LASIK MD
Quebec Superior Court file #
The Plaintiff alleges that Lasik MD failed to disclose important information concerning the risks associated to its lasik eye surgery. For months following his lasik surgery, Lasik MD advised the Plaintiff that he was suffering from dry eye (a disclosed risk), when he had in fact developed corneal neuralgia (which Lasik MD only recently started disclosing as a risk).
Corneal neuralgia neuralgia is a condition that will cause Plaintiff to suffer pain in his eyes every day for the rest of his life and treatments are costly and experimental.
Please fill out the form below if you have been diagnosed with corneal neuralgia or if you believe that you are experiencing the same symptoms as the Plaintiff post-lasik surgery.
Class:
All persons who have received laser vision correction surgery at Lasik MD.
Corneal Neuralgia Subclass:
All persons who have developed corneal neuralgia, also known as chronic postoperative pain, after receiving laser vision correction surgery at Lasik MD.
Remedies sought for consumers
This class action seeks compensatory, punitive and moral damages in amounts to be determined.
Authorization hearing scheduled for September 21-22, 2020, at the Montreal Courthouse.
Files – Lasik Eye Surgery National Class Action Against LASIK MD Amended Application to Authorize a Class Action Against Lasik MD Inc. et als. – August 13, 2020