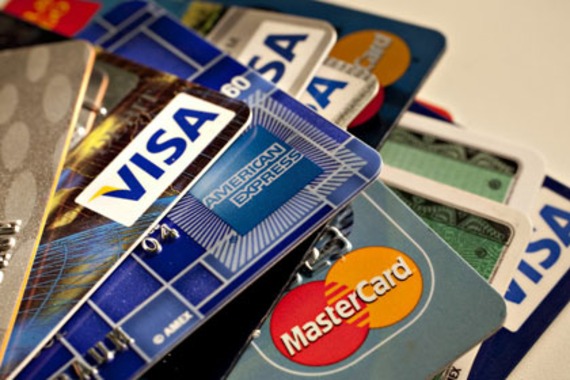 Credit Card Annual Fees Class Action
Quebec Superior Court file #
Plaintiff alleges that the Bank of Montreal, The Toronto-Dominion Bank, JPMorgan Chase Bank National Association, the Royal Bank of Canada, Canadian Imperial Bank of Commerce, Bank of Nova Scotia and the Laurentian Bank of Canada violate section 8(2)(a) of the Negative Option Billing Regulations, as well as section 228 of Quebec's Consumer Protection Act, by engaging in negative option billing practices. Plaintiff alleges that it is illegal for these Banks to automatically charge consumers the annual fee each subsequent year – at the end of a promotional period – without sending the appropriate disclosure.
All consumers who since July 4th, 2013 (the "Class Period"), were charged an annual fee for their credit card, which was preceded by a determined period during which the annual fee was either waived (free) or discounted and then automatically renewed for an indeterminate term at the regular price as of July 4th, 2013.
Remedies sought for consumers
Compensatory and punitive damages for Quebec consumers in amounts to be determined.
Injunctive relief ordering the Banks to cease this prohibited practice.
Pending Authorization hearing