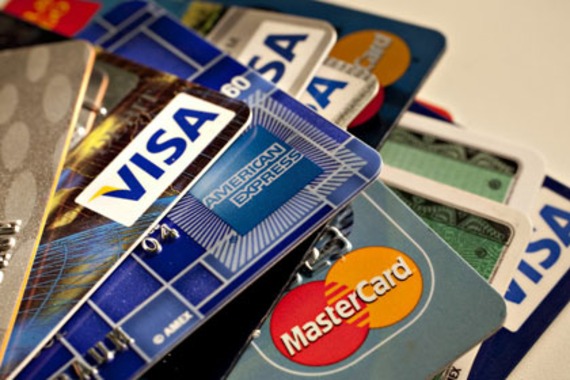 Credit Card Annual Fees Class Action
Quebec Superior Court file #
Plaintiff alleged that the Bank of Montreal, The Toronto-Dominion Bank, JPMorgan Chase Bank National Association, the Royal Bank of Canada, Canadian Imperial Bank of Commerce, Bank of Nova Scotia and the Laurentian Bank of Canada violated section 8(2)(a) of the Negative Option Billing Regulations, as well as section 228 of Quebec's Consumer Protection Act, by engaging in negative option billing practices. The Plaintiff has discontinued this putative class action and no release was given to the Defendants. This case is now closed.
All consumers who since July 4th, 2013 (the "Class Period"), were charged an annual fee for their credit card, which was preceded by a determined period during which the annual fee was either waived (free) or discounted and then automatically renewed for an indeterminate term at the regular price as of July 4th, 2013.
On September 15, 2020, the Court allowed the discontinuance of this class action and the case is now closed.