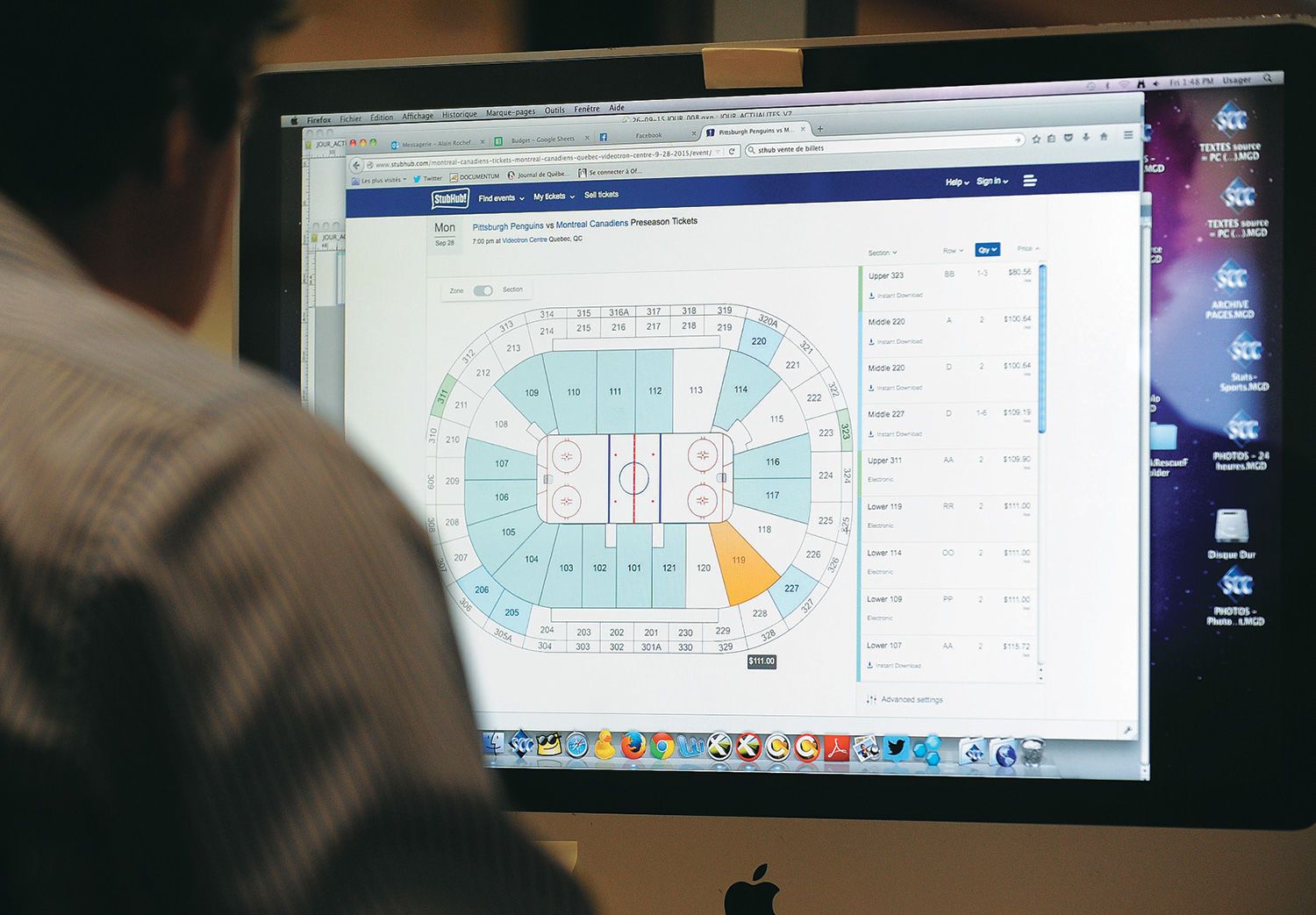 StubHub and Ticketmaster Hidden Fees and Illegal Pricing Class Action;
Quebec Superior Court file #
Plaintiff alleges that Defendants unlawfully sell tickets to consumers above face value, in violation of section 236.1 of Quebec's Consumer Protection Act. Plaintiff further alleges that Defendants violate paragraph c of section 224 of Quebec's Consumer Protection Act by charging a higher price than that advertised for their tickets (by way of hidden fees, which are added on to the ticket price after the first step of the purchase process).
Every consumer, pursuant to the terms of Quebec's Consumer Protection Act ("CPA"), residing in Quebec at the time of purchase, who since August 28th, 2012 (the "Class Period"), while physically located in Quebec, has purchased from any of the Respondents at least one "Ticket" (as defined in section 236.1 CPA as meaning any document or instrument that upon presentation gives the ticket holder a right of entry to a show, sporting event, cultural event, exhibition or any other kind of entertainment) either:
(a) at a price above that announced by the vendor authorized to sell the Tickets by the producer of the event; and/or,
(b) who paid a price higher than the price advertised by Respondents on their respective websites and/or mobile applications (at the first step), excluding the Quebec sales tax or the Goods and Services Tax;
or any other group to be determined by the Court;
Remedies sought for consumers
Compensation for the amounts overpaid by consumers above face value;
Reimbursement of the hidden fees charged by Defendants to consumers;
Punitive damages of $300 per consumer per violation;
Injunctive relief ordering Defendants to cease selling to consumers in Quebec above face value and to cease charging hidden fees.
Pending Authorization hearing.
Files – Quebec Consumer Class Action vs. StubHub, Ticketmaster, Vivid Seats et als. Application to authorize 500-06-000754-156 – StubHub, Ticketmaster et als.