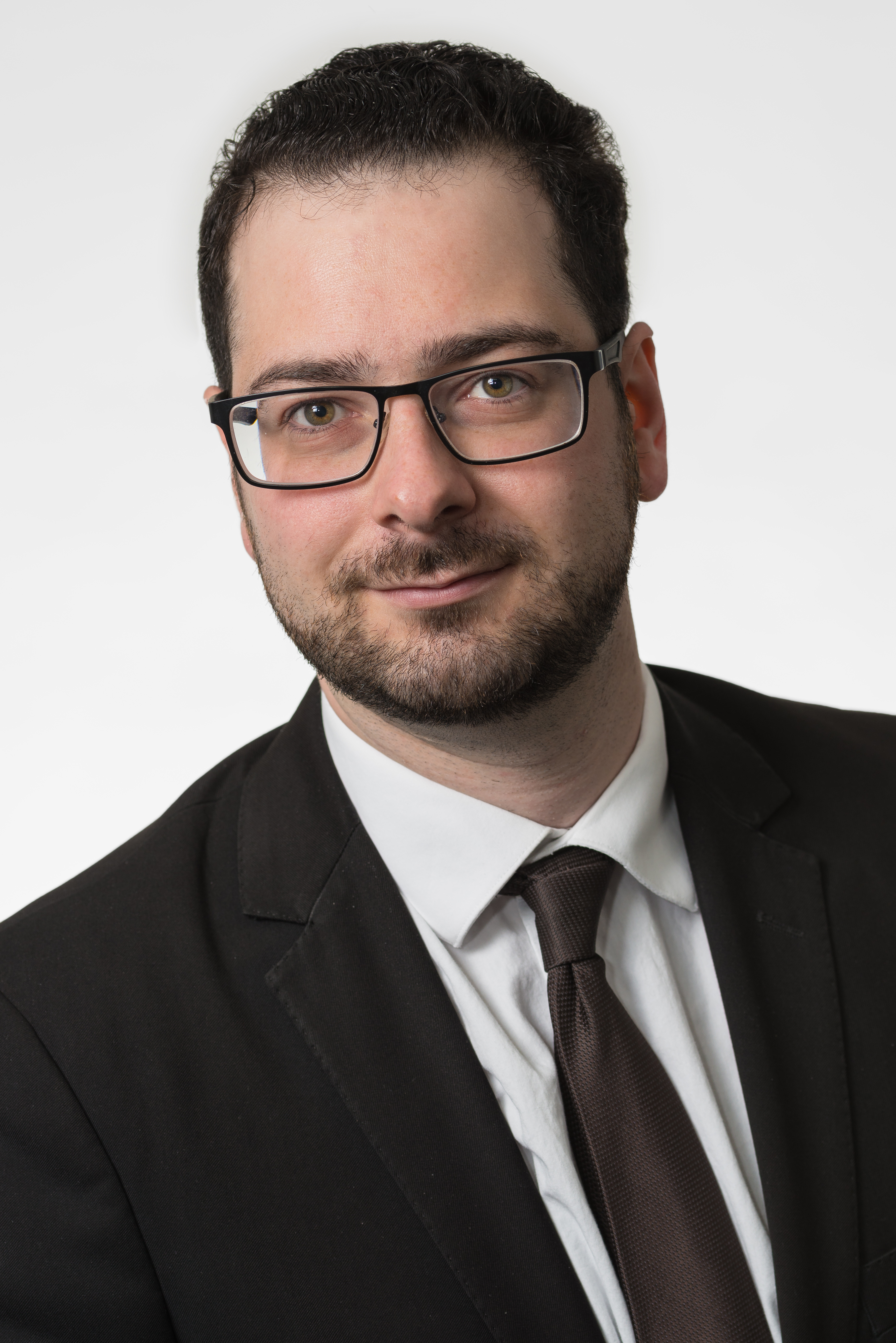 CONTACT INFORMATION
jm@lpclex.com
Tel: 514-379-1572
Fax: 514-221-4441
AREAS OF INTEREST
Class Actions
Consumer Protection
Criminal and Penal Law
Litigation
EDUCATION
University of Montréal, LL.B, 2014
PROFESSIONAL AFFILIATIONS
The Bar of Québec, 2015
LANGUAGES
French, English
Jeremy Meguerditchian, LL.B
Me Meguerditchian holds a Bachelor of Civil Law (LL.B.) from the University of Montréal and is a member of the Québec Bar Association since 2015. Me Meguerditchian began his career practicing in criminal and penal law. Having acquired a vast experience during his practice, Me Meguerditchian is before all else a litigating attorney who has pleaded hundreds of files in front of many courts of the judicial system, from municipal courts to the Superior Court of Québec, both at trial and on appeal.
More recently, Me Meguerditchian practices securities law as well as commercial litigation, representing several companies involved in real estate as well as construction and always in the context of litigious matters.
Me Meguerditchian finally opted to join LPC Avocats on a full-time as he had been collaborating in several class action files, including those concerning the emission of photoradar tickets and against Bell Canada for abusive fees charged to inmates making telephone calls from prisons.
In his spare time, Me Meguerditchian is an avid soccer fan and player.