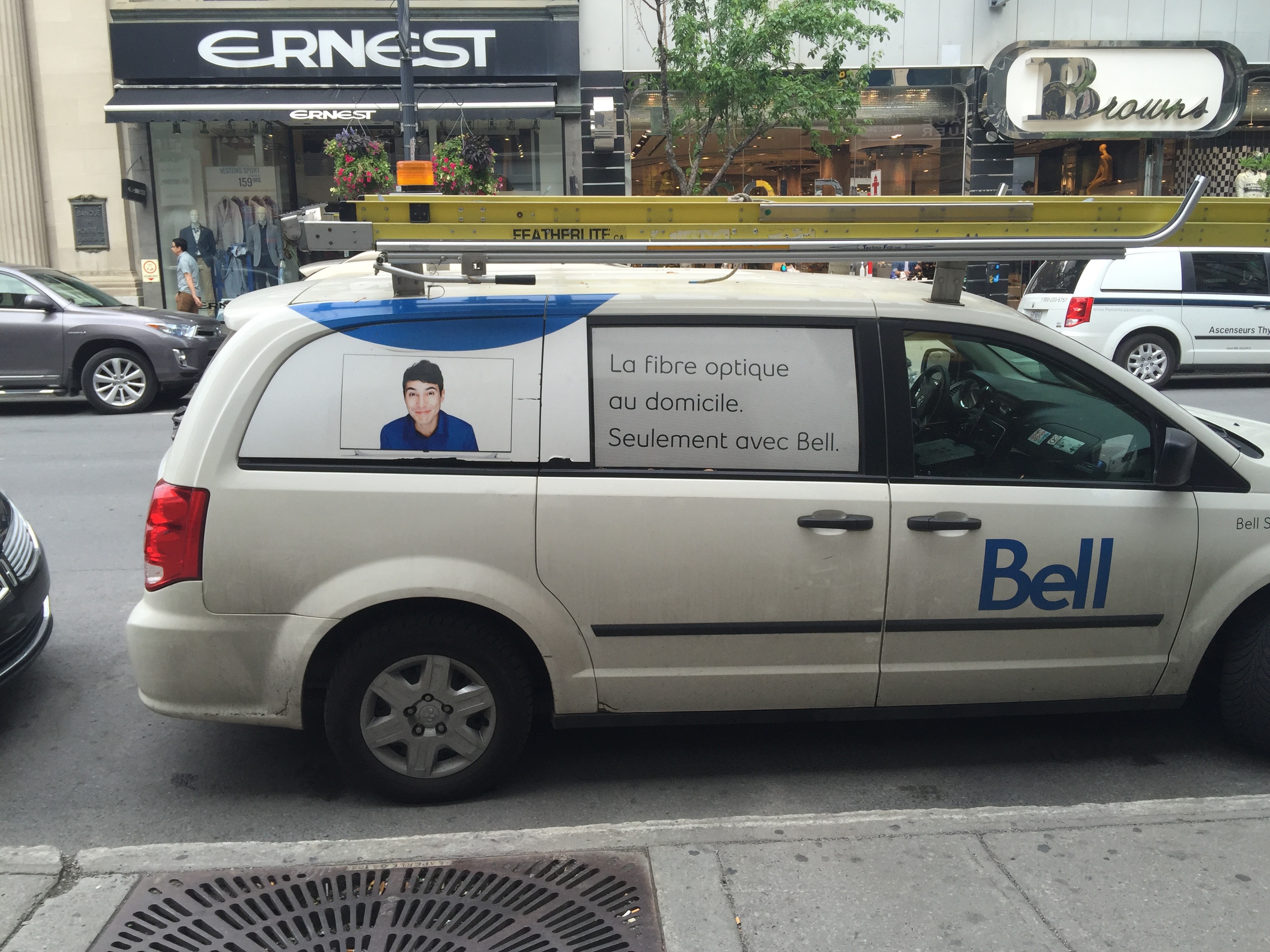 Bell "Fibe" False and Misleading Publicity Class Action;
Quebec Superior Court file #
500-06-000740-155;
Plaintiff alleges that Bell Canada misleads consumers by using the term Fibe and/or fibre optics when offering services that are in fact hybrid, composed of fibre optics and copper, in violation of section 219 of Quebec's Consumer Protection Act. Plaintiff further alleges that Bell Canada violated section 228 of Quebec's Consumer Protection Act by failing to inform class members of an important fact, namely that "Fibe" is not synomious of "fibre optics".
All current or former residents of Quebec who subscribed to any of the following Bell Canada services: (i) "Fibe TV"; (ii) "Fibe Internet"; (iii) "Fibe Home telephone" (hereinafter the "Fibre Optic Services") since the introduction of the Fibre Optic Services, and were not connected to a 100% fibre optic network, or, were not connected to their home with 100% fibre optics.
Remedies sought for consumers
Compensatory and punitive damages in amounts to be determined.
Class Action Authorized by the Superior Court of Quebec on March 30, 2017.